Remote Hearings And Appointments With Solicitors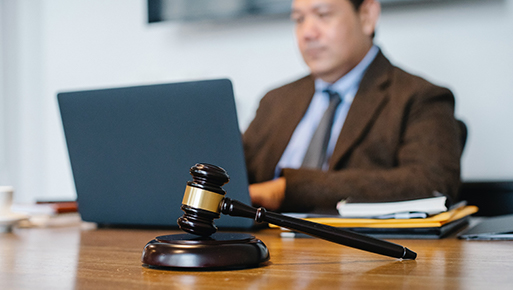 Despite the coronavirus pandemic, the Family Court is still open. The court has changed the way it hears cases so that most hearings can continue. The Courts now hear cases remotely, this means via telephone or video conferencing.
As leading solicitors, we have had to make several changes to ensure the safety and security of our clients and continue to provide people with legal advice and superb representation during this challenging time.
We at Aticus Law, offer appointments either on the telephone, via Microsoft Teams or via Zoom which allows us to undertake work from clients nationally and internationally. Our initial appointment is free to allow you the opportunity to find the right solicitor for you. The process will be easier if you find a family law solicitor you can work with and feel comfortable instructing.
Get in touch with our experts today for free, no obligation legal advice
Since March 2020, we have had 1 hearing in court and the other 45 hearings have been held remotely. This has alleviated a few clients' anxieties about attending court and the prospect of attending court remotely seems to lessen those worries.
While, arguably, many remote hearings have been delivered effectively with just and fair outcomes. It hasn't been without some issues, with Judges not knowing who is speaking, people speaking over one another, dodgy wi-fi connections and other technology issues. It has also had an impact on the progression of court proceedings given that some hearings must be held in the court building. However, ultimately the Court remains open to assist people in their times of need with key decisions being made, for example how much time will they spend with their children; how much will they receive following their financial application.
The benefit of remote hearings is that our clients no longer must pay for solicitor's travel time or waiting time, which can reduce their fees dramatically.
For specialist advice and to arrange an initial video conference with one of our solicitors, please do not hesitate to contact us.Find out more about our personal legal services.
Get in touch with our experts today for free, no obligation legal advice
Call or email us in order for us to discuss in greater detail how our solicitors can move your case forward today.
Book a Consultation