Joshua O'Connor
Head of Commercial Property
With a wealth of experience representing private equity firms, developers and investors on an array of transactional matters, Joshua is able to utilise his knowledge of the sector to advise his clients on a strategic level – identifying and minimising potential hurdles to facilitate completion in consideration of his clients' commercial needs.
Joshua has become a leading advisor to global real estate investment and asset management firms, providing comprehensive advice on a series of tailored retail, office and logistics investments. Some of Joshua's recent deals include: -


The development and sale of 354 residential apartments at No.1 Old Trafford on behalf of Cole Waterhouse at a gross development value of £73m;


A joint venture between EGCC Group and Empire Property Concepts for the construction of a £120m mixed use development in Manchester City Centre; and


Acting on behalf of a collection of domestic and overseas high-net worth investors in connection with the acquisition of purpose built student accommodation in Lancaster.


Contact Joshua O'Connor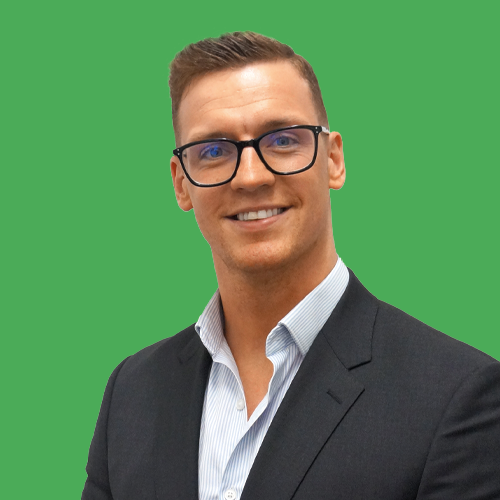 Office: 0161 521 0829
Email: joshua.o@aticuslaw.co.uk
Call or email us in order for us to discuss in greater detail how our solicitors can move your case forward today.
Book a Consultation
We provide legal assistance to a wide variety of case types, including:
Request a callback