Katrina Brookes
PA/Legal Assistant
Katrina works as a PA/Legal Assistant to our Partner Edward Judge. She is the head of our client services, ensuring that the firm and individual departments run smoothly and efficiently.
Katrina has a vast amount of experience in the role of client liaison and client services, having previously been employed by a blue chip retailer in that position. She has been with the firm since June 2017 and plays a key role as one of the department's administrators. Katrina's role is wide-ranging and includes handling new enquires, meeting and greeting clients when they attend at the offices for conferences and handling document processing within the office.
Contact Katrina Brookes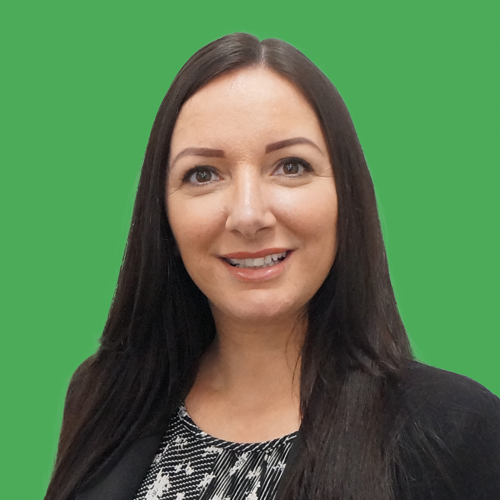 Office: 0161 521 0829
Email: katrina.b@aticuslaw.co.uk
Call or email us in order for us to discuss in greater detail how our solicitors can move your case forward today.
Book a Consultation
We provide legal assistance to a wide variety of case types, including:
Request a callback