Pooja Bhavsar
Trainee Solicitor
As a key member of our Commercial Property Department, Pooja's diligent file management and concise means of providing advice have served her well during her work on an array of transactional matters – from investment property acquisitions to off-plan developments.
Having spent time studying in Singapore during her LL.B studies at the University of Leeds, Pooja's wider knowledge of foreign markets has proved invaluable as she continues to act and advise both domestic and international investors, consistently advising in a direct and easy to understand manner.
With previous experience working on litigious matters, Pooja utilises her understanding of dispute resolution to foresee potential hurdles and provide succinct advice with the view of achieving the best commercial outcome for her clients.
Contact Pooja Bhavsar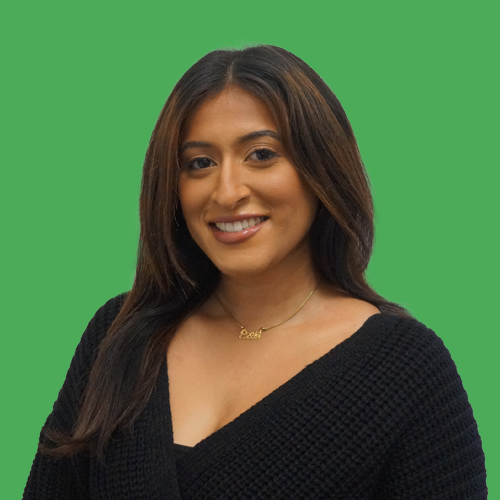 Office: 0161 521 0829
Email: pooja.b@aticuslaw.co.uk
Call or email us in order for us to discuss in greater detail how our solicitors can move your case forward today.
Book a Consultation
We provide legal assistance to a wide variety of case types, including:
Request a callback