Simon Fagan
Partner
A founding partner in 2013, Simon is a qualified solicitor-advocate who has regularly appeared before the High Court and the County Courts in relation to complex corporate and regulatory matters.
Having qualified in 2001, Simon developed a niche client base, specialising in the representation of companies and directors engaged in
litigation
and the development of their business. He is the head of the litigation department here at Aticus Law, supervising a team of experienced litigators. Previously he worked for the same Manchester practice for 15 years before leaving to develop his relationships with existing clients.
Simon's most recent achievement is successfully obtaining what is believed to be the first injunction against the Department of Business, Industry & Skills in relation to unlawful investigation into a client company. Amongst current matters being litigated by Simon and his team are a range of mis-selling claims against the banks, which currently have a combined claim value in excess of £100 million.
Contact Simon Fagan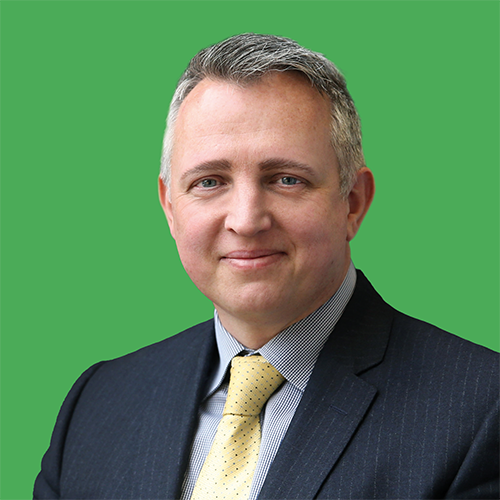 Office: 0161 521 0829
Email: simon.fagan@aticuslaw.co.uk
Call or email us in order for us to discuss in greater detail how our solicitors can move your case forward today.
Book a Consultation
We provide legal assistance to a wide variety of case types, including:
Request a callback