What Do I Do If My Children Don't Want To See Their Dad?
If Dad is not getting to see his children then he is within his rights to make an application to the Court for a Child Arrangements Order.
We're rated 4.8
on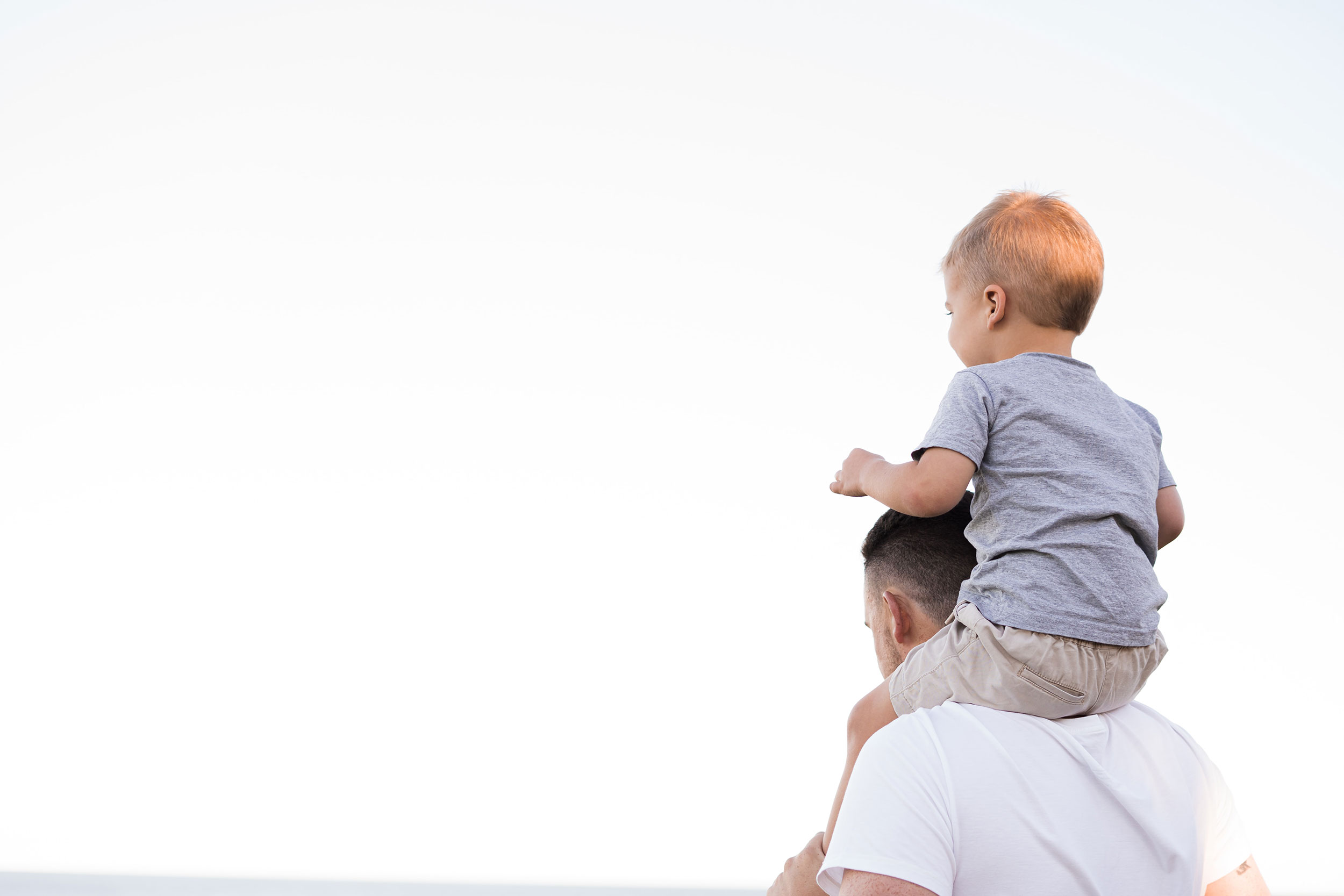 The court will always encourage that children have a relationship with both parents. Therefore, children should always be encouraged by Mum to go and see Dad if it's a safe and loving environment.
If there's a reason for them not wanting to go and see their Dad, then that needs to be looked into to try and resolve it. Sometimes, it may be necessary to involve professionals to help resolve the problems which arise.
The law which deals with Children matters is the Children Act 1989 and the courts paramount consideration is always the child's welfare. As children get older, their wishes and feelings will be taken into account. However this is not the only factor which the court will consider when making a decision on what is best for the child.
If Dad is not getting to see and spend time with his children then he is within his rights to make an application to the Court for a Child Arrangements Order.
Some people may have already been through the Family Court and already have a child arrangements order in place.
A child arrangements order is a Court approved contact schedule which sets out where the child lives and when they should spend time with the other parent. Depending on the circumstances, the order can be vague to promote flexibility between the parents or very complex and confirm plans for specific important dates.
Once the order has been approved by the Court, it's crucial to stick to it. If you feel that the other party is not sticking to the schedule then you can make an application to the Court to enforce the order. Court applications will incur further hearings and therefore more legal fees.
The Courts understand that one order will not be suitable for the duration of a child's upbringing. Therefore, if you and the other parent are in agreement and wish to change the arrangements from those stated in the order, then the Court will allow you to do this without their consent. However, the Court will have to get involved if any disputes arise.
If you have a child arrangements order in place but your child does not want to see the other parent, it's important to establish the reasons why they do not want to go. If it is simply because the child is growing older and wants to spend more time with friends at the weekend then perhaps you could come to an agreement with the other parent to alter the routine to suit everybody.
If the child is adamant that they no longer want contact with the other parent and have resisted contact on multiple occasions then either parent can apply to the Court to either amend or enforce the order. The Court will then re-consider the situation as a whole and make a decision on what is in the child's best interests.
If a child is older and close to reaching the age of 16, then the Court are hesitant to accept these matters as essentially the child is at an age where they can make their own decisions. You will not get in trouble if your child will not stick to the contact arrangement as long as you have encouraged them to do so.
If you require any further advice then do not hesitate to contact one of our specialist Family Solicitors for a free initial enquiry.
Call or email us in order for us to discuss in greater detail how our solicitors can move your case forward today.
Book a Consultation