What Is The Court Of Protection?
When your loved one loses mental capacity, someone will need to take over the running of their finances, and make day-to-day decisions on their behalf.
We're rated 4.8
on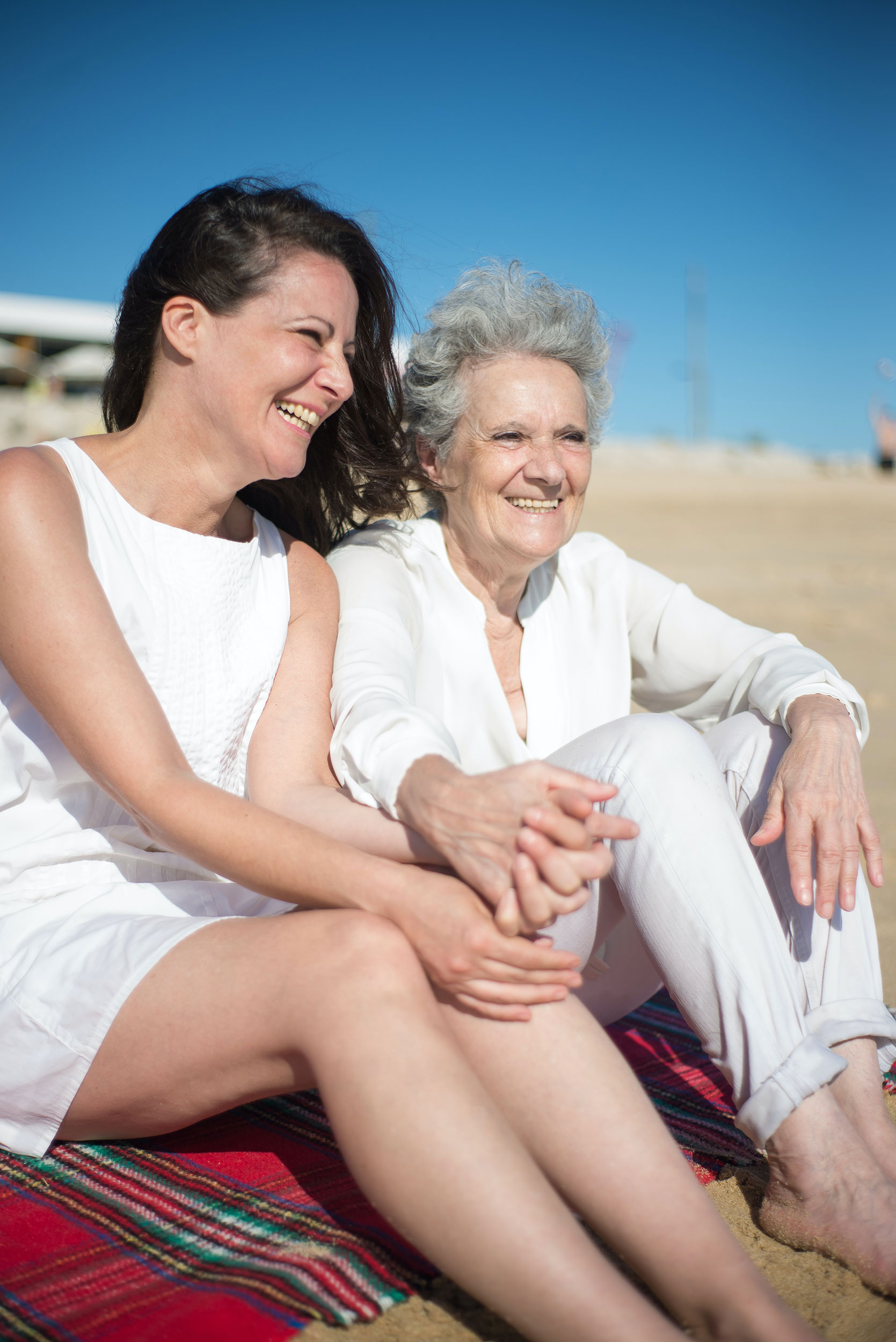 The Court of Protection is a court that deals with issues under the Mental Capacity Act. Amongst other things, it decides whether someone has mental capacity, appoints Deputies for those who lack capacity, and issues Statutory Wills.
What happens when your loved one loses mental capacity? 
When your loved one loses mental capacity, someone will need to take over the running of their finances, and make day-to-day decisions on their behalf. However, no one automatically has the authority to do this. Instead, they must be formally appointed. This can happen in one of two ways:
Through a Lasting Power of Attorney (LPA), which your loved one makes while they still have mental capacity. They can name Attorneys who will act, should mental capacity be lost; or
Through a Deputyship application at the Court of Protection. This is the only option available to the relatives of those who have lost mental capacity but have not made an LPA.
LPAs vs Deputy applications
Where a family has planned for the future and taken legal advice, it is unlikely that they need to be concerned with the Court of Protection. The ideal scenario is that each family member has made a Power of Attorney for both their finances and their health and welfare. This involves appointing other family members who they trust to make key decisions, should they be unable to make them themselves.
However, many people do not get round to making an LPA, as they are fearful of a loss of control or suspect that it might suggest that they are already losing their faculties. Neither of these suggestions are correct. The point of an LPA is that it gives you greater control over what happens, should you suffer an illness or injury. You choose your own Attorneys, unlike with a Court of Protection application, which may be made by anyone.
An LPA needs to be in place before it is required. We have seen clients who, after a fall at home, have caught an infection and wound up in hospital. Within the space of 24 hours, they are no longer the person they were before the accident. There is always a chance that they will recover but, if this is not likely or not imminent, their finances need to be managed. This includes paying the utilities and possibly placing the house on the market.
Under a Power of Attorney, a person is appointed and named as Attorney. The Attorney can start acting as soon as the Power is registered in the case of a Financial Power, and as soon as mental capacity is lost in the case of a Health and Welfare Power. With a Court of Protection application, the role remains the same, but a different name is given – that of Deputy. The process of becoming a Deputy is much more complicated, and much more expensive, than making an LPA. Also, there is no guarantee that the Court of Protection will approve the application.
How to become a Deputy
If your loved one has lost mental capacity and does not have a valid LPA in place, you must apply to the Court of Protection to become a Deputy. This gives you the ability to make decisions on their behalf.
The application involves a considerable amount of form filling, the first of which should be the application to a medical practitioner who will certify that capacity is now lacking. Due to the length of time it can take a medical practitioner to return this form, it is frequently the one that we send off first. The other forms relate to the Applicant's suitability and the nature of the investments, assets and amount of the income and benefits received. This is a chicken and egg situation because, if you have not been in close proximity on a regular basis with the person concerned, you may not have this information to hand. Banks and Building Societies will not release the information to you as you have not been appointed yet. You therefore have to put provisional figures into the application form with a statement that this will be verified at a later date.
A court fee for the application will have to be paid together with an insurance bond to cover the risk of you, the Applicant, running away with the money. Supervision fees and insurance costs will be an annual expense and, additionally, you will have to submit accounts to the court for approval each year. The Court does not have to approve you as the Applicant. If they feel the matter is extremely complicated or there are large sums of money involved, they could appoint a Panel Deputy instead. This is a professional person who manages the money for many people.
A slightly disconcerting aspect of the application is that notice has to be given to the person that you consider no longer has the capacity to run their affairs. This may be a difficult conversation to have, but it gives that person an opportunity to contest the application. If an objection is raised then there could be delay and expense all round.
For most applications there is no court hearing and the application is approved. A court order is issued advising what actions can and cannot be taken. We do not have any clients who have been through the Court of Protection application process who say they were glad their relative or friend didn't have a Power of Attorney. In every case, our clients would have preferred to have been appointed under a Lasting Power of Attorney.
What else does the Court of Protection do?
There may be other times when it is necessary to make an application to the Court of Protection, other than for the appointment of a Deputy. This includes:
An application for a Statutory Will where there is no Will or where the current Will doesn't match the current family circumstances or is tax inefficient. As a Statutory Will has considerable expense attached to it, there have to be very good reasons why it is necessary to make the application. The Court of Protection does not have to agree with your proposal;
If there are assets abroad, such in Spain, the foreign authorities will not accept a Lasting Power of Attorney. Because of this, it is necessary to obtain an appointment under court order. It is a good idea to take advice in the country where the asset is located as to what will happen not only on death, but in the event of mental incapacity;
You, as the Attorney, wish to be paid for your services. To avoid castigation by the court for setting your own salary, you should cover yourself with an application. The court is unlikely to award you an equivalent salary to that you have lost by giving up work. Taking a payment in such circumstances does raise the question of Income Tax and National Insurance.
We recommend that professional advice is taken well before the later stages of life, so that we can help in the preparation of LPAs, Wills and other legal documents. This ensures your wishes are fulfilled, and saves your family from additional expense and worry.
To find out more about later life planning, contact us at Aticus Law for a free initial enquiry.
Call or email us in order for us to discuss in greater detail how our solicitors can move your case forward today.
Book a Consultation