Why Do I Need A Solicitor To Get Divorced?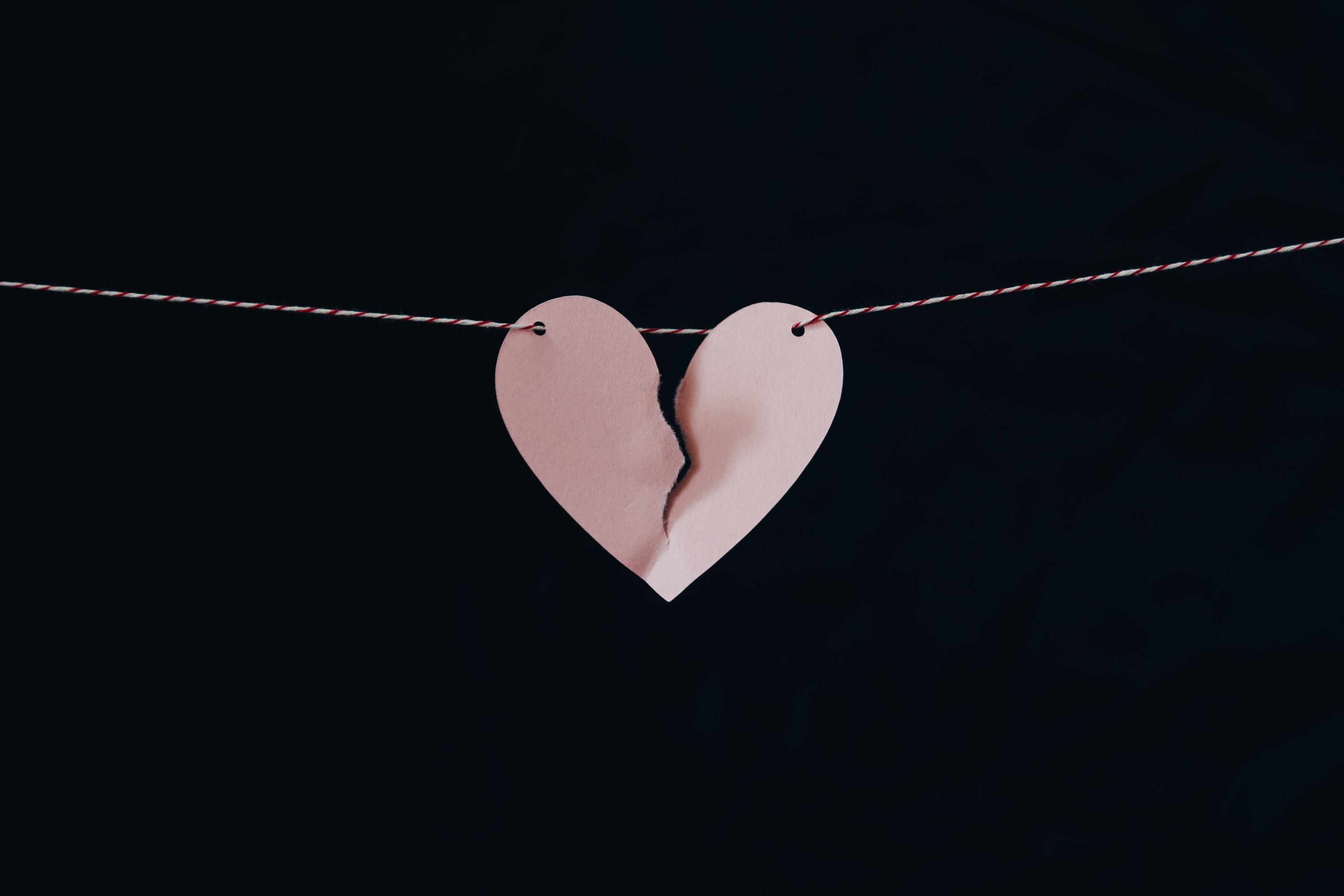 Getting married is a legal contract, so when it comes to an end, it is best to get expert advice on the financial and legal implications. For example, did you know that unless you get a Clean Break Order, you'll always have a financial obligation towards your ex-spouse? This is the kind of thing that you need to be very wary of. A solicitor can guide you through the process, ensuring that your position is fully protected.
What if we both consent to a divorce?
In England and Wales, you must be married for at least one year before starting divorce proceedings. Even if you both agree that you want to get a divorce, you'll still need to complete the same forms as everyone else. You'll also have to pay the court fee of £550 to issue your divorce petition.
In order to save time and cost, some couples attempt to handle the divorce process themselves. However, applying for a divorce involves a lot of paperwork. Any error can cause papers to be returned or issued incorrectly, leading to further delays and difficulties. Instructing a solicitor ensures that these matters are completed properly.
Furthermore, many couples who issue divorce without legal advice are not aware that they need to address their finances. Without a financial order in place, you remain financially tied to one another, meaning your ex-spouse could appear several years later with a financial claim.
What if a disagreement arises?
Even if both parties agree to the divorce, matters may become hostile when negotiating a financial settlement. In fact, this is the most common cause of dispute during divorce proceedings. It is advisable to get legal advice to ensure that your settlement is fair and reasonable.
If an agreement simply cannot be reached, you may need to issue an application to the court for a Financial Order. By instructing a solicitor, you can rest assured that you will have advice and guidance throughout the process.
Get in touch with our experts today for free, no obligation legal advice
What are the advantages of using a solicitor?
Some of the advantages of using a divorce solicitor include:
The process is dealt with by a professional advising you throughout
A solicitor will deal with the paperwork, removing stress and confusion
If your spouse is abusive or threatening, your solicitor will be their point of contact to address matters. It could prejudice your position if you attempt to negotiate with someone who is harmful
If you have complicated assets, a solicitor can advise you accordingly
If you believe that your spouse is hiding or attempting to dissipate assets, a solicitor can advise and obtain a freezing order to stop this
A solicitor can advise and support you during any negotiations within mediation
Do we both need a solicitor?
Not necessarily – there is no obligation for both parties to get legal advice. It may, however, help the process run slightly smoother and avoid delay. Also, if your spouse instructs a solicitor, then their representative cannot advise you on the contents of the documents or process. Instead, you need to have your own solicitor who will work in your best interests.
If you wish to discuss your divorce with a solicitor, call us to arrange a free no-obligation initial appointment.
Get in touch with our experts today for free, no obligation legal advice
Call or email us in order for us to discuss in greater detail how our solicitors can move your case forward today.
Book a Consultation