Why Do I Need Probate?
We often hear from people who want to know whether they need to apply for probate after their loved one's death.
We're rated 4.8
on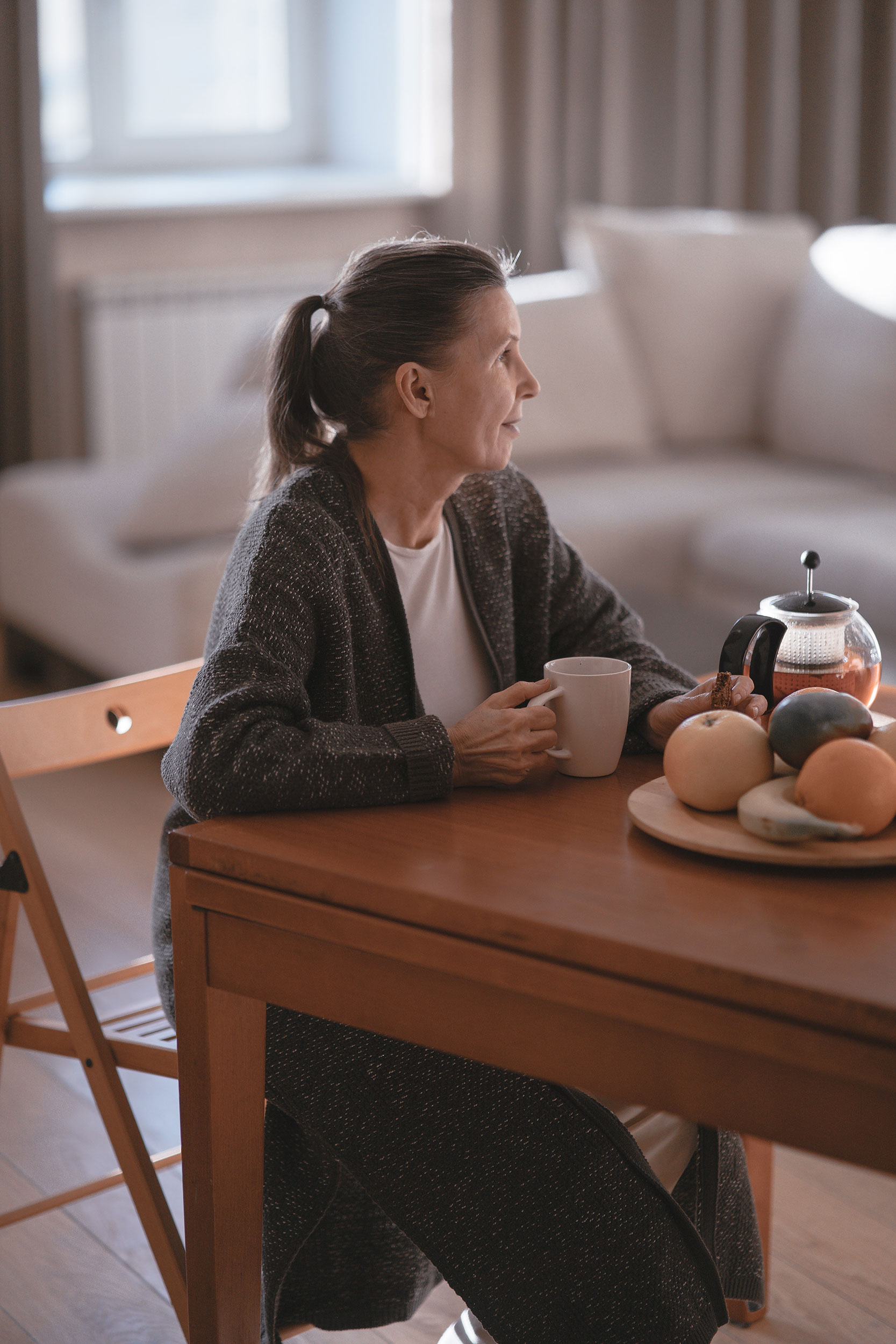 Probate is needed because it gives you the legal authority to administer a deceased person's estate. Once you have a Grant, you can do things like access the deceased's bank accounts, sell their property and distribute their assets to the beneficiaries.
Grant of Probate vs Letters of Administration
We often hear from people who want to know whether they need to apply for probate after their loved one's death. Actually, there are different types of Grants. A Grant of Probate is what you apply for if the deceased left a valid Will, and a Grant of Letters of Administration is what you apply for if the deceased died intestate. They can both be referred to as a Grant of Representation.
We can advise whether probate is needed. This is typically only the case where valuable assets were held in the deceased's sole name.
If probate is required, then you'll have to apply for a Grant of Probate or Letters of Administration, depending on whether there's a valid Will. Either way, the application process is much the same. However, having a Will does speed things up as the Executors have authority from the moment of death. Where there is no Will, the person making the application (called the Administrator) only has authority once the Letters of Administration have been granted.
Get in touch with our experts today for free, no obligation legal advice
What does a Grant of Representation do?
Once a Grant of Representation has been issued, it enables the person who has taken out the Grant to administer the estate. The deceased's assets will effectively remain frozen until then, meaning property cannot be sold, money in the bank cannot be accessed, and other assets cannot be gathered in.
The probate document is a flimsy piece of paper with a court seal attached, bearing the name of the person entitled to administer the estate. In the past, they used to be on yellow card, hand sewn with a court seal and the Will attached. Presumably, with a view to saving money, the Grant is now a single piece of paper, so it is important to keep copies of the Will to hand if there is one.
That piece of paper, together with your ID, enables you to enter a bank and request payment of the funds in the account. The banks all have different internal rules as to how much they will release without probate. It used to be only £5,000, but some financial institutions have increased their threshold to £50,000. Banks require the Grant to protect themselves from any claims that they have paid the wrong person.
A Grant of Representation may also be required for a house sale. It may be possible to take the conveyancing transaction so far, but the Grant will be needed for the sale to complete.
Claims against the estate
It is also worth noting there are time limits within which aggrieved beneficiaries must make a claim against the estate. The clock starts ticking from the moment a Grant is obtained. This means that in certain circumstances, you may want to make an application as soon as possible – even if probate isn't really needed.
We have dealt with an estate which only had a total value of £8,000, but the Executors instructed us to apply for a Grant of Probate to set the clock ticking. They anticipated problems from one of the children who had spent years in prison. They wanted the peace of mind that would come with knowing that he had not brought a claim within the time limit.
Get in touch with our experts today for free, no obligation legal advice
Have you got the latest version of the Will?
When you apply for a Grant of Probate, you must be sure that you are submitting the latest version of the deceased's Will.
Unfortunately, having a Grant doesn't give you absolute protection should a Will turn up where it was believed there was none, or a later Will turns up revoking the one under which you have acted. There is no time limit for this and it is possible to revoke an earlier Grant and overturn an estate administration 20 years after the deceased's passing. Insurance against this rather nasty surprise is available.
Getting help from a Probate solicitor
Applying for Probate can be a long-winded process. You must calculate the value the estate, complete a tax form and sign a statement of truth. You can do this yourself, or you can ask a Probate solicitor to help you.
At Aticus Law, we offer a fixed fee service for probate applications. This releases you from the burden of having to read up on how to complete the statement of truth and tax form, but leaves you free to administer the estate.
You can be heavily penalised for making a mistake when applying for probate. The tax man will not accept lack of knowledge or experience as an excuse for getting the sums wrong and making an underpayment of inheritance tax. We advise that professional assistance is obtained on every estate.
If no Grant is required, then we will happily recommend that there is no need for our involvement.
To find out more about whether Probate is needed, or for help with an application, contact us at Aticus Law for a free initial enquiry.
Get in touch with our experts today for free, no obligation legal advice
Call or email us in order for us to discuss in greater detail how our solicitors can move your case forward today.
Book a Consultation