Why Should I Make A Will?
We don't like to think about ourselves or a loved one passing away, but it's a good idea to be prepared should the worst happen.
We're rated 4.8
on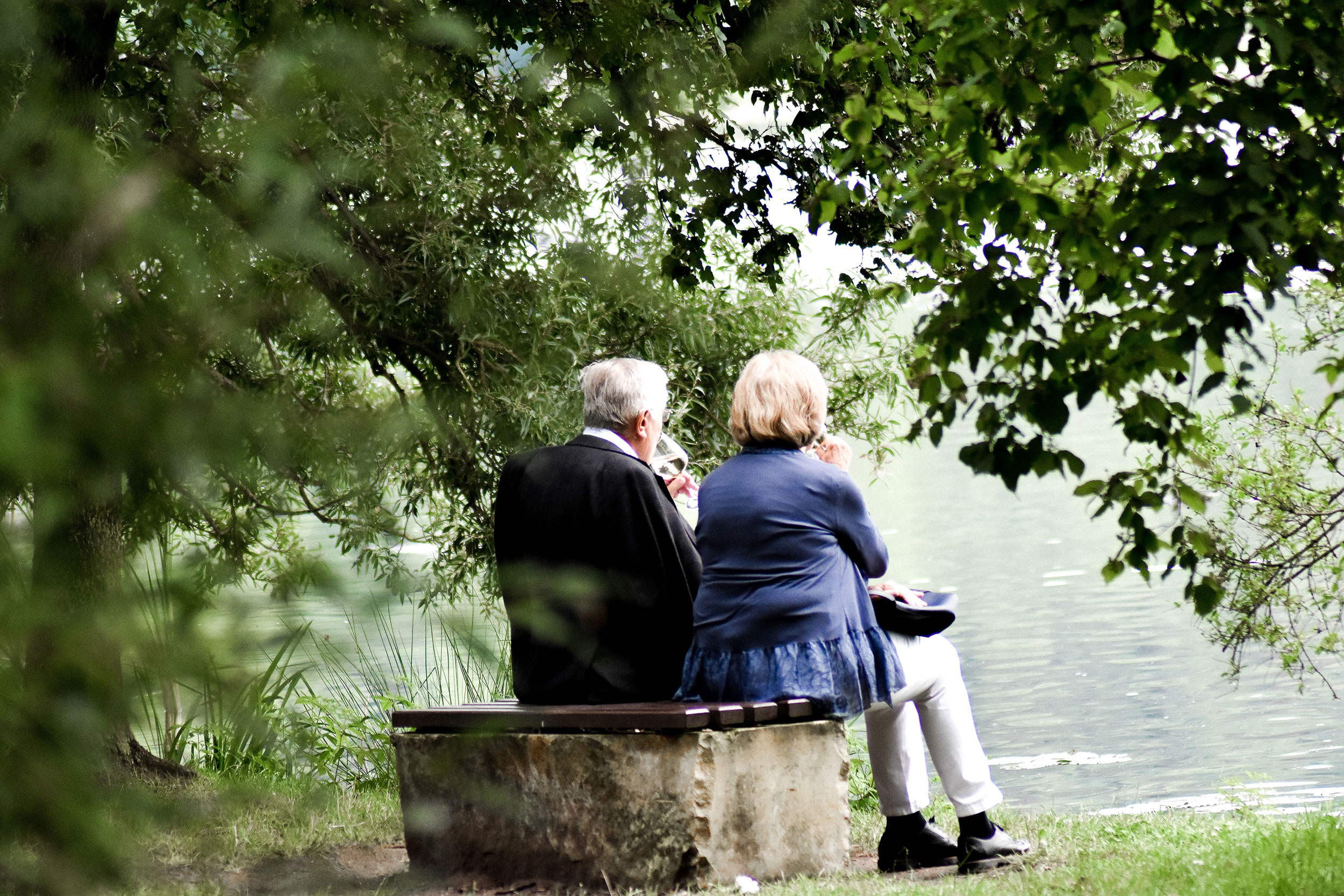 A Will is the only way to ensure that your wishes are fulfilled after your death. Any wishes you have expressed during your lifetime will not be legally valid, unless they are properly recorded in a Will.
What happens if I die without a Will?
If you die without a Will, the intestacy laws will apply. This means that the law decides who gets what. The people who inherit from your estate depend on whether you are married, have children and what other living relatives you have.
For example, if you are married with no children, your spouse will take everything. If you are married with children, your spouse will get the first £270,000 and then everything else will be divided in two. Your spouse will receive one half of the balance and your children will receive the other half.
If you live with your unmarried partner and you have children, your children will take everything. Unmarried partners are not provided for under the intestacy rules. Unless your partner is a joint owner of the property in which you live, he or she has no right to continue residing there.
Get in touch with our experts today for free, no obligation legal advice
Reasons to make a Will
Making a Will shows that you care for your family and dependants and are concerned to see that they are looked after, after you have passed away. It ensures the correct people receive an inheritance from your estate, and that people such as unmarried partners do not go without.
A Will also provides clarity for your loved ones after your death. If there is a recent document to hand, there is less chance of your immediate family having to guess whether or not there is a Will, spend time and money looking for one and then worry that they have administered your estate without knowing your wishes.
A Will is your insurance policy
Insurance policies are available to protect your home and contents, or the breakdown of your washing machine. Most people don't think twice about taking out these policies. You are not expecting a burst pipe to ruin your furnishings, but you are prepared to take steps to cover the risk.
A Will is just like an insurance policy. There is an unquantifiable risk for everybody that their life span will not be as long as the national average. The action you should take to manage this unquantifiable risk is to make a Will. It ensures the necessary preparations are in place, guaranteeing that your wishes will be fulfilled after your death – whenever that may be.
Get in touch with our experts today for free, no obligation legal advice
What does a Will do?
A Will is a statement by you as to your testamentary wishes that is effective for tax purposes. In your Will, you can:
Choose the person or people who will carry out your wishes, known as Executors
Select who is to benefit from your estate and at what age
Appoint guardians for any children under the age of 18
Deal with the succession to any business
Make charitable donations
These wishes must be upheld following your death.
In making a Will, you empower your loved ones by appointing Executors who have authority from the moment you pass away. You will have done everything possible to protect your family and those you love. You have provided clarity, thereby reducing the risk of family disputes. In certain circumstances, a Will can also reduce the impact of Inheritance Tax or care costs, helping to preserve your wealth for the generations to come.
If you would like to make a Will, or you would like to know more about our Will writing service, contact us at Aticus Law.
Call or email us to book a consultation with one of our experts.
Get in touch with our experts today for free, no obligation legal advice
Call or email us in order for us to discuss in greater detail how our solicitors can move your case forward today.
Book a Consultation