Louise Shawcross
Partner
Louise is a Partner and has been the Head of the Housing Disrepair Department at Aticus Law since 2015.
Since she qualified as a Solicitor in 2004, Louise has gained very considerable experience in handling both
Criminal
and
Civil litigation
cases. She is qualified as a Higher Courts Advocate and, having dealt with hundreds of technically challenging cases in the Housing Disrepair sector, is widely regarded as one of the "go-to" experts in this field.
Her career has given Louise substantial experience of, and insight into the Social Housing demographic, together with an intimate knowledge of the law and practice relating to all aspects of Housing Disrepair litigation, both from the perspective of
Claimants
, Claims Management Companies and
Social Landlords
.
She is often approached for advice not only on individual cases but also on more strategic aspects of litigation in the sector.
Local Government Chronicle report
on targeted housing disrepair claims against local authorities.
Contact Louise Shawcross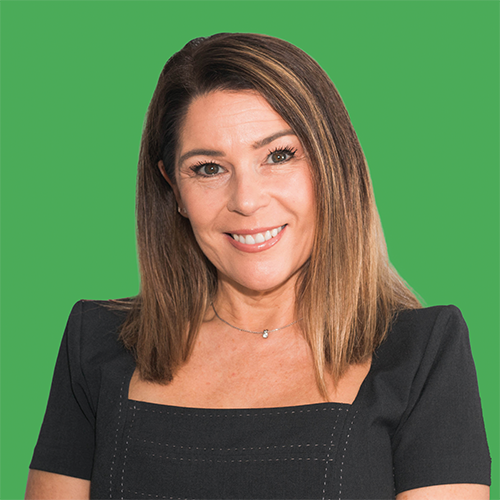 Office: 0161 521 0829
Call or email us in order for us to discuss in greater detail how our solicitors can move your case forward today.
Book a Consultation
We provide legal assistance to a wide variety of case types, including:
Request a callback