Can I Do Probate Without A Solicitor?
There's no cost in discussing the likely fees we would charge in acting for you. So, it's always worth contacting us for a free initial enquiry.
We're rated 4.8
on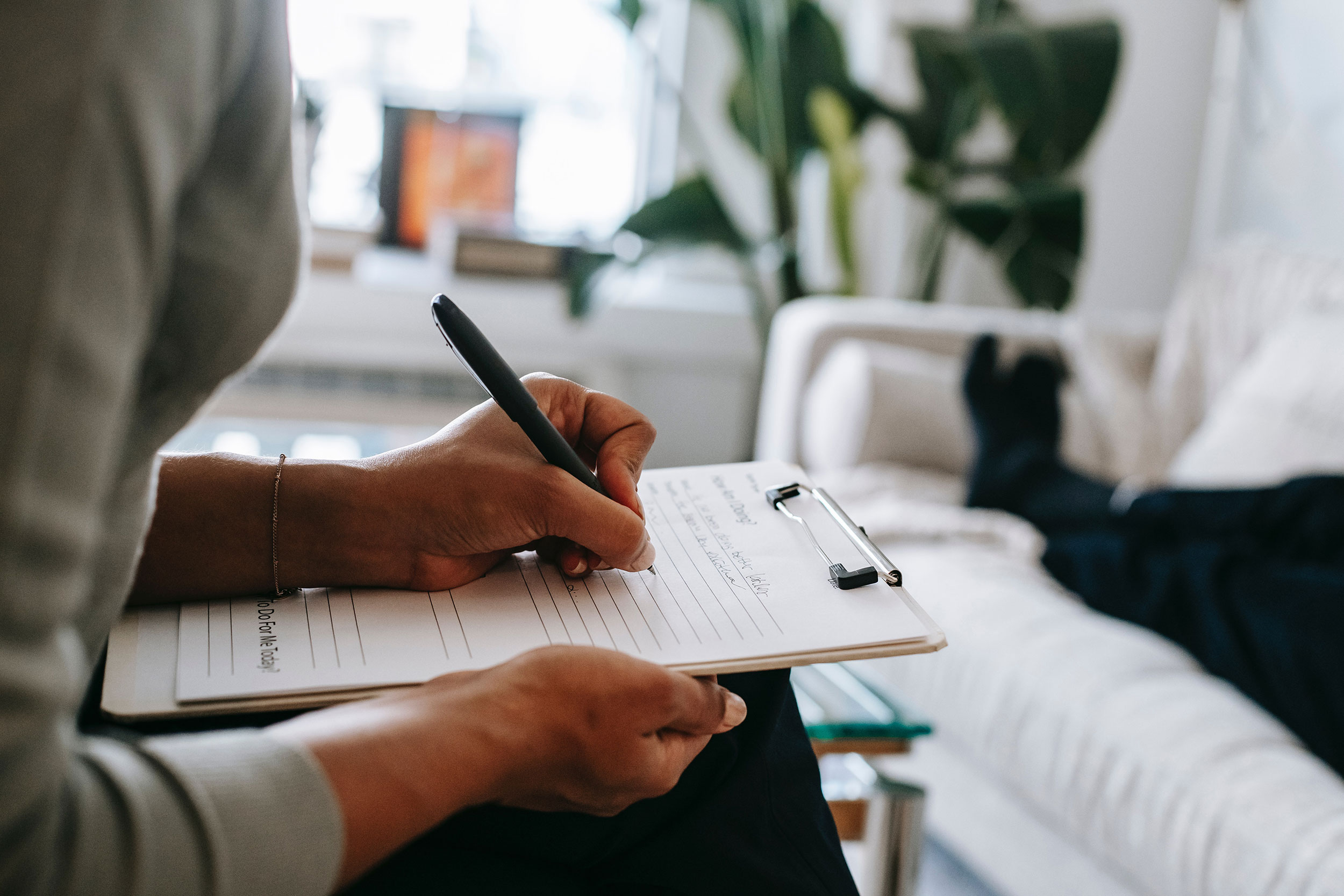 There is no legal requirement that says you have to use a Probate solicitor. You can complete the process yourself if you want to. However, the personal representatives are personally liable for the estate administration process. That is why you might want the help of a Probate solicitor, especially if the estate is complex.
Simple estates
When someone dies, they leave behind all their assets and possessions. Collectively, this is known as their 'estate'. Some estates are very straightforward. There are only a few assets held in the UK, there are no complicated tax calculations to make, and there are no disputes regarding each person's inheritance.
Those dealing with a simple estate might decide to do all the work without professional advice. Or, you can make use of our fixed fee service. This is when we complete the tax form and online Probate application, leaving you to deal with the banks and building societies and the family.
Complex estates
There are other estates where the administration is more convoluted. Examples of these are:
The deceased has left their estate to children under the age of 18 or has created Trusts;
There is a risk that the Will or intestacy will be challenged because inadequate financial provision has been provided for a family member or someone who is treated as part of the family;
There are lots of debts that need to be sorted and there is insufficient money to pay them all off;
The deceased owned a business or was a partner in a firm or a company director.
Where the estate is complex, the Executor or Administrator may choose to instruct a Probate solicitor. There is no obligation to do so. However, it will make your life much easier, and provide peace of mind that you'll meet your legal duties.
Responsibilities of Executors and Administrators
Acting as an Executor or an Administrator without professional advice can bring unexpected pressure. Unfortunately, death can bring with it a lot of paperwork. Beneficiaries sometimes do not understand why they cannot have the money that is due to them immediately.
Acting as an Executor or an Administrator comes with lots of legal responsibilities such as:
Paying the right amount of Inheritance Tax
Correctly valuing the deceased's assets
Making sure the Income Tax position of the deceased was up to date as at the date of death
Submitting Income Tax and Capital Gains Tax returns for the administration period
If the estate falls within the categorisation of a 'complex estate' it requires registration with HMRC whether or not there is any Income Tax to pay.
As there are so many risks involved in acting as an Executor or an Administrator, specialist insurance policies have been created for those administering estates. Such a policy will pay out if an estate is not administered in accordance with the latest Will, or if an unknown/untraced beneficiary shows up after the estate has been distributed. It will also cover a situation where the debts of the deceased have not been fully appreciated, perhaps because they overclaimed benefits such as pension credit.
What happens if you make a mistake?
If you administer an estate incorrectly or in the wrong order, you will be considered personally liable. If you have already distributed all the funds, then you may be sued, meaning you'll have to use your own money to pay the compensation.
Contact us now  
At Aticus Law, we can easily spot the danger areas and are happy to review an administration to ensure that all due process has been properly applied. Our fees are not as great as some scare stories online would have you believe. These inaccurate figures are put out there to push you towards a particular service provider. There's no cost in discussing the likely fees we would charge in acting for you. So, it's always worth contacting us for a free initial enquiry.
Call or email us in order for us to discuss in greater detail how our solicitors can move your case forward today.
Book a Consultation