Free Employment Advice Sessions for Wilko Employees
We're rated 4.8
on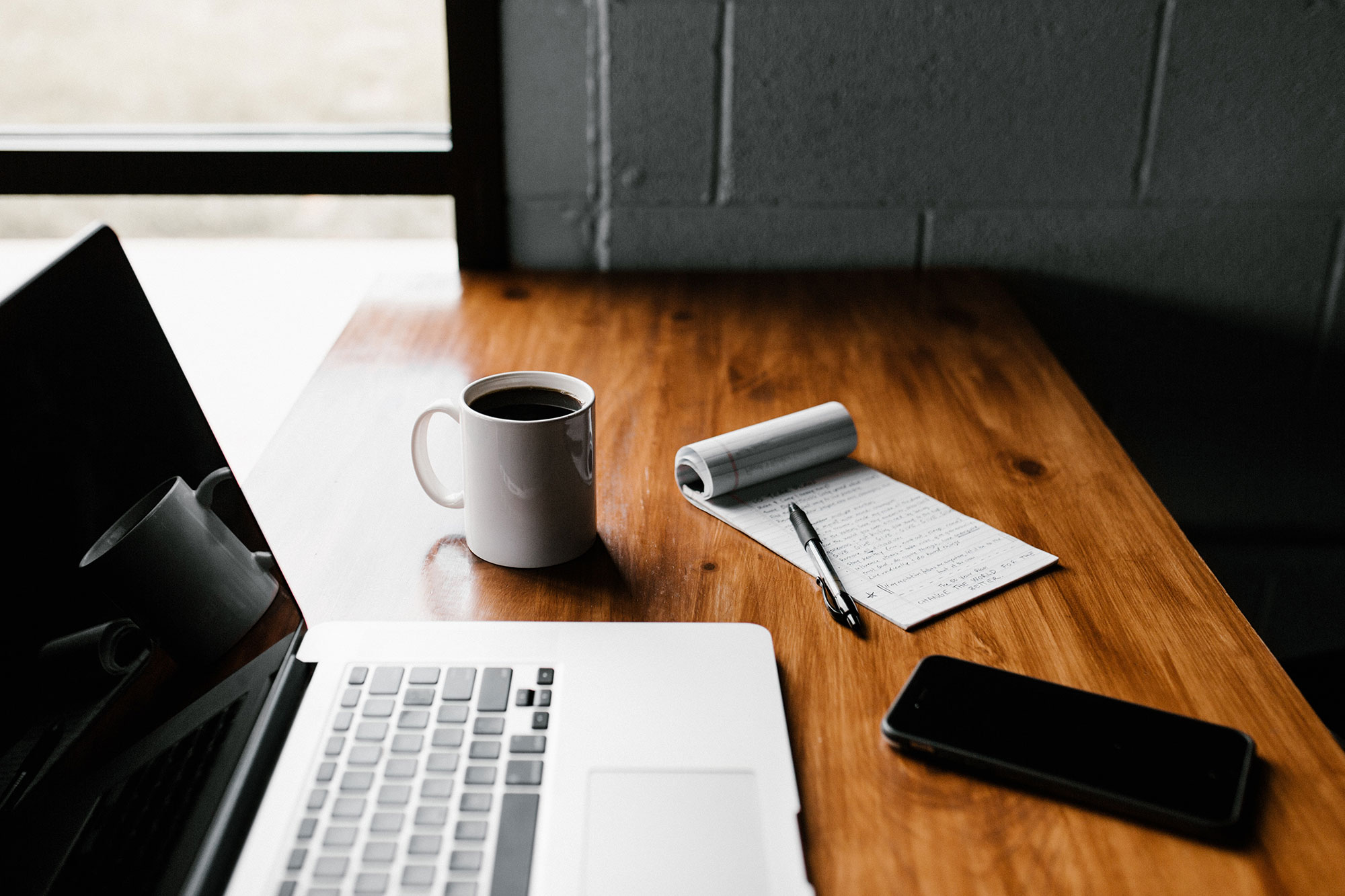 Sad news has reached us that Wilko is in financial trouble. This means a lot of people who work there are worried about what's next for them.
At Aticus Law, we have a specialist  Employment Law team, so we're offering free advice to any Wilko worker who wants it. We'll help answer questions like:
What are my rights if I lose my job?
Can I complain if I think I've been unfairly let go?
What happens to my pension?
What are my rights if another company takes over?
Our team is made up of people who really know their stuff. They want to make sure you know your rights and can decide what to do next.
We know that the news about Wilko can be scary. These advice sessions are meant to help, by giving you important information and making sure you know you're not alone.
We'll be holding these sessions via Zoom. You can see the times and date for each session, as well as the access link below:
Meeting ID: 843 5850 3219
Passcode: 872137
Meeting ID: 892 1070 6261
Passcode: 590741
Meeting ID: 835 9508 7230
Passcode: 012920
Meeting ID: 863 0466 1949
Passcode: 387610
Meeting ID: 874 6516 9372
Passcode: 622747
Meeting ID: 811 8892 6749
Passcode: 064061
Get in touch with our experts today for free, no obligation legal advice
Call or email us in order for us to discuss in greater detail how our solicitors can move your case forward today.
Book a Consultation