Licensing Solicitors
Here at Aticus Law our highly experienced team of licensing solicitors deal with all aspects of licensing and applications on a national basis.
We're rated 4.8
on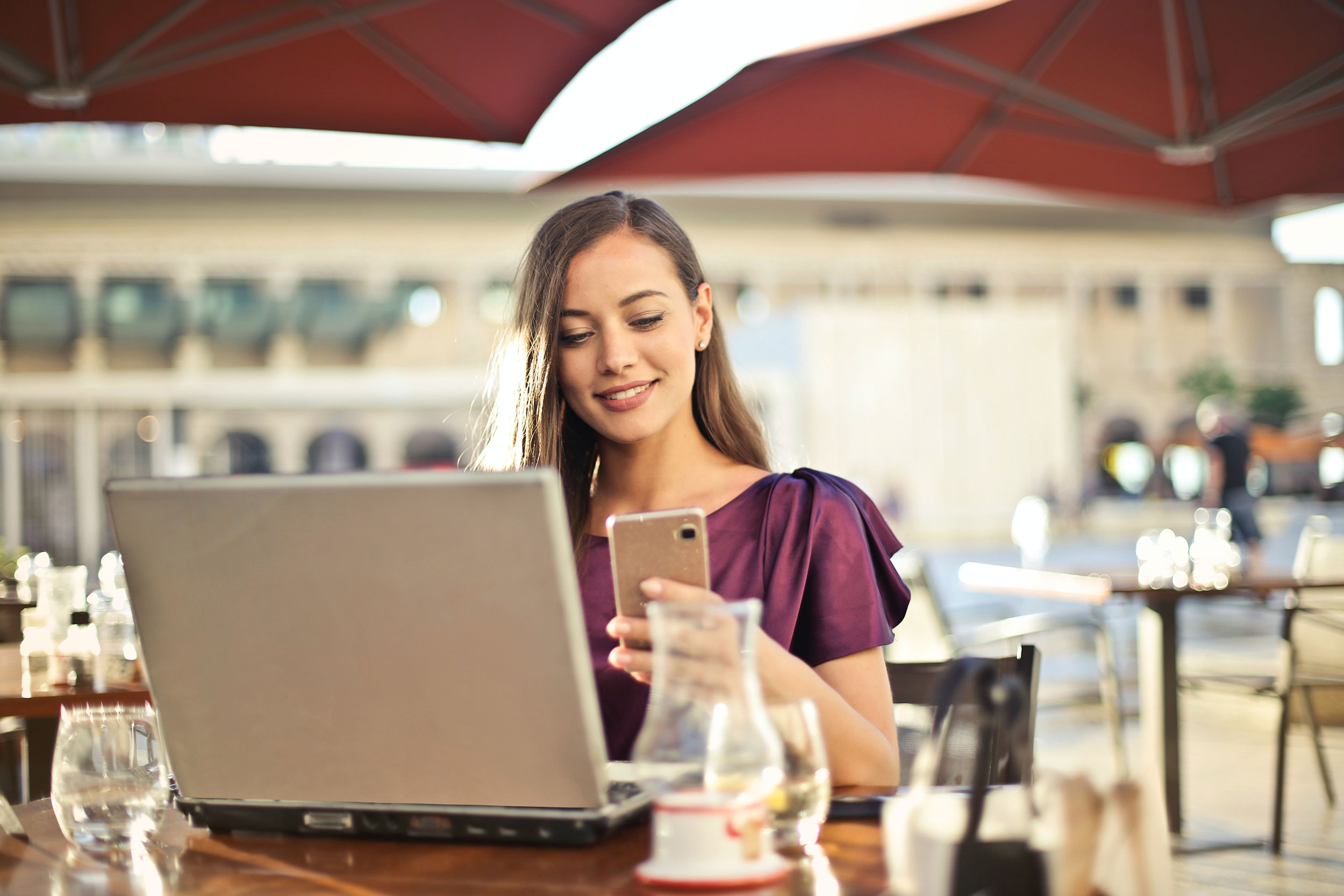 Whether you operate a bar, club, cinema, restaurant or shop and you need to obtain a new licence or you're seeking a variation of an existing licence; our experienced lawyers can guide you through the application process step by step.
Getting the right consent is dependent on making the right application at the right time using the right application process.
Licensing has become the prescriptive method employed by most local councils to ensure you and other local businesses comply with the rules and regulations employed by councils to keep law and order.
Get in touch with our experts today for free, no obligation legal advice
Having represented new start-ups and national operators, we understand that you require the best possible advice at a fixed price to reach the goal you desire and can provide expert help in the following areas:
Premises Licence
If your business carries out licensable activities, such as the sale of alcohol, the provision of regulated entertainment or the provision of late-night refreshment, our knowledgeable team of licensing solicitors can help you apply for a premises licence. We can also help you extend or amend existing licences, defend closure orders and deal with licence reviews or breach cases.
Personal Licence
In addition to a premises licence, anyone selling alcohol also requires a personal licence. In order to be granted a personal licence, you must fulfil a list of legally-prescribed conditions. Our licensing solicitors will take you through these conditions before applying for the licence on your behalf.
Temporary Event Notice
License-holders wanting a temporary extension to their licensing hours require a temporary event notice. Sometimes granted for seasonal events, such as New Year's Eve, major sporting fixtures or one-off celebrations, obtaining a temporary event notice can mean navigating the objections of neighbours, police and environmental protection. Our licensing solicitors team has wide experience in helping clients obtain temporary event notices with the minimum of fuss and often at short notice.
Contact our licensing solicitors today.
Get in touch with our experts today for free, no obligation legal advice
Call or email us in order for us to discuss in greater detail how our solicitors can move your case forward today.
Book a Consultation