Looking After Your Rights When Getting a Divorce
There's a lot to think about when you're getting divorced, so it's important to understand your rights and how to look after them.
We're rated 4.8
on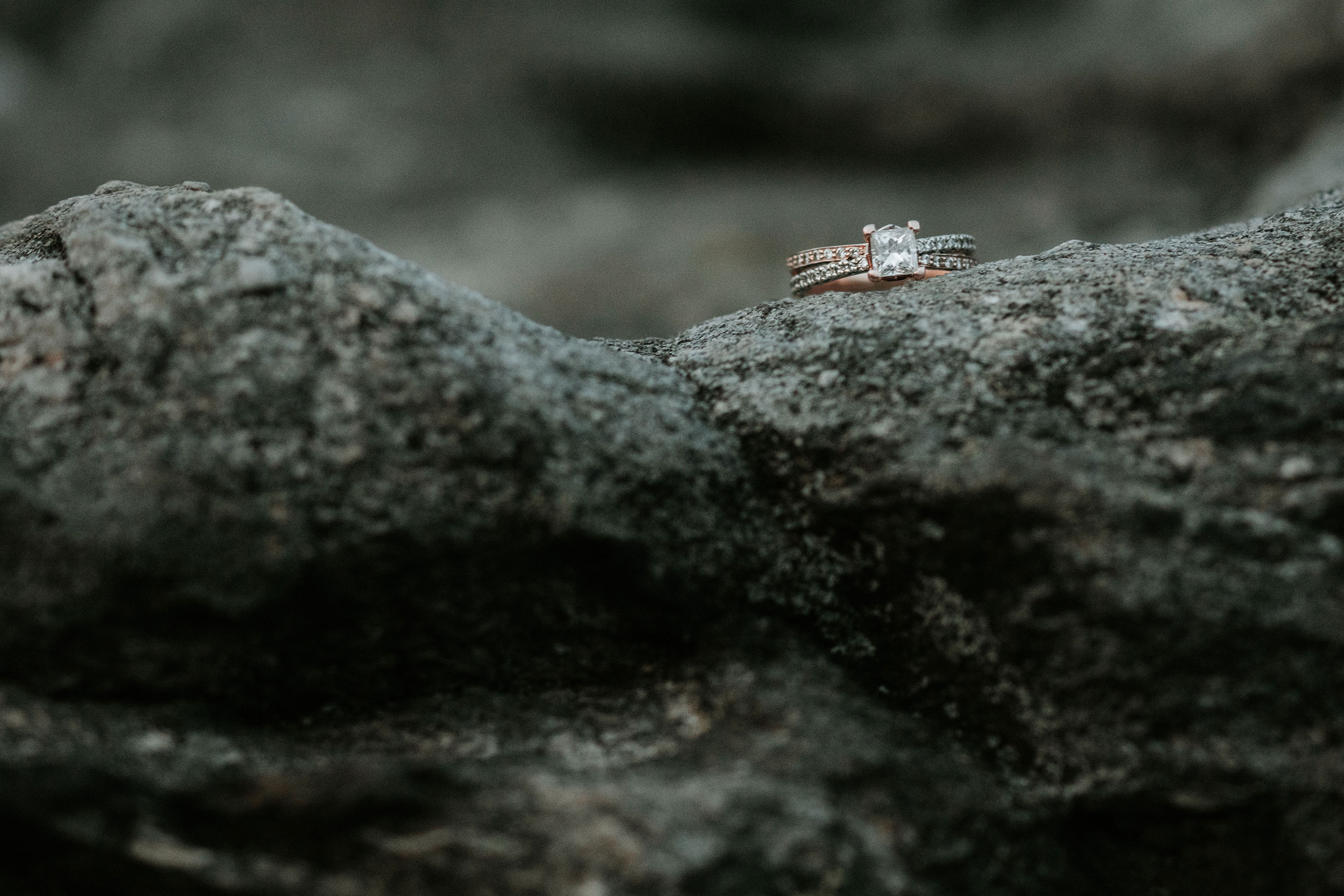 Getting a divorce can be hard, and there are a lot of legal things to think about. It's important to understand your rights and how to look after them. This article will talk about the main things you need to do to protect your rights during a divorce in the UK.
Get Legal Advice
The first thing you should do is talk to a legal person called a solicitor. They can give you advice based on your own situation. They can explain what rights you have, what to expect during the divorce, and speak for you in any talks or court cases.
Know Your Money Rights
When you're married, you both have rights to the money and things you own. You need to know these rights to make sure everything is divided fairly when you get divorced. You can ask your partner to show you what money and things they have. If they don't show you, your solicitor can help you get a court order to make them show you.
Keep Your Things Safe
Once the divorce starts, you need to keep your things safe. You might want to start new bank accounts or change joint accounts. Keep an eye on everything you own together. If you're worried your partner might get rid of things before they're divided, your solicitor can help you get a court order to stop them.
Look After Your Kids
If you have kids, their needs are the most important thing. Both parents usually have the right to look after the kids unless there's a risk to their safety. You can ask for a court order to decide where the kids live and who they spend time with.
Try Mediation
Sometimes, it's easier to sort things out through mediation instead of going to court. Mediation can be quicker, less stressful, and cheaper. But always talk to your solicitor before agreeing to anything in mediation.
Take Care of Yourself
It's important to look after yourself during a divorce. It can be a tough time, but looking after your mental and emotional health can help you make better decisions and handle the hard bits. If you need help, you might want to talk to a counselor or join a support group. Remember, you have the right to live without fear. If you're scared, talk to your solicitor right away.
Update Your Will
Your partner is probably named in your will. After a divorce, you might want to change this. While getting a divorce doesn't cancel your will in the UK, it's a good idea to update your will to make sure it says what you want.
Conclusion
Getting a divorce is a tough process, but knowing your rights and how to protect them can make it a bit easier. Always talk to a legal expert to make sure you're making the best decisions for you. Remember, the law can change, so keep talking to your solicitor to make sure you're up to date. You can speak to our Family Law Solicitors to get the advice you need.
Call or email us in order for us to discuss in greater detail how our solicitors can move your case forward today.
Book a Consultation