Making a Protective Award Claim if You've Been Made Redundant from Safestyle UK Without Consultation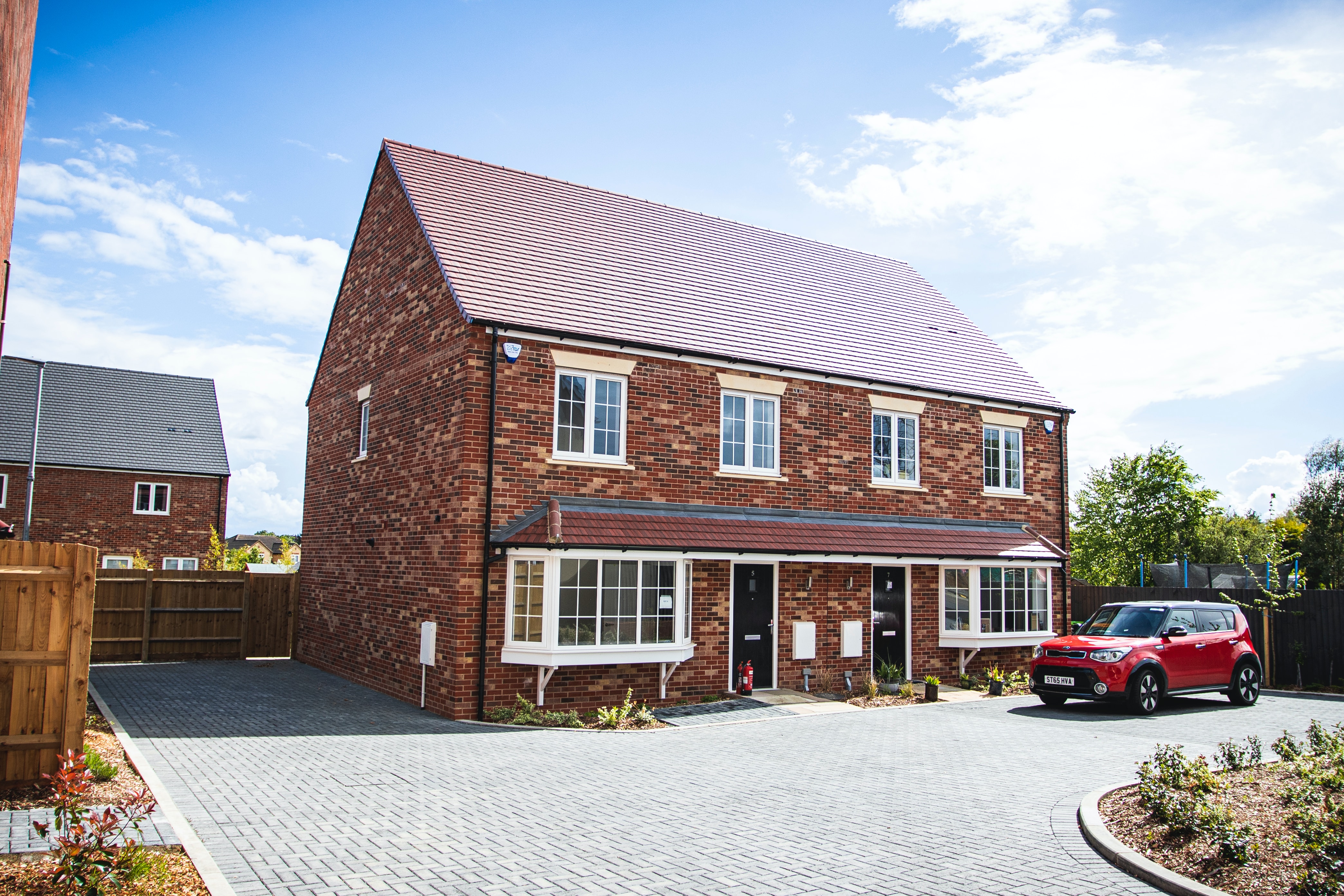 Navigating the waters of redundancy can be challenging, especially when it feels like the standard procedures were bypassed. If you believe you've been made redundant from Safestyle UK without adequate consultation, you may have grounds for a Protective Award claim. Partnering with a professional law firm like Aticus Law can simplify the process.
This article provides an overview of what the Protective Award is, the criteria for claiming, and the steps to initiate a claim.
Get in touch with our experts today for free, no obligation legal advice
What is a Protective Award?
Essentially, UK employment laws require employers to give a Protective Award to employees if they don't follow the right redundancy consultation protocols.
Criteria for Claiming a Protective Award
You might be eligible to claim for a Protective Award if Safestyle UK:
Initiates redundancy for 20 or more employees within a single establishment over 90 days or less, and
Neglects to carry out the appropriate consultation with the affected employees or their representatives.
The Role of Aticus Law in Your Claim
When using a law firm like Aticus Law to take care of your Protective Award claim, here's what you can expect:
a. Initial Assessment: Begin with a preliminary consultation. Our Employment Solicitors will review your situation, ensuring that you have a viable claim. You can use our eligibility checker here to see if you're eligible to make a claim.
b. Documentation: Ensure you gather all relevant materials - your employment contract, any correspondence regarding your redundancy, and evidence of the missing consultation process. Aticus Law will guide you through the requirements.
c. Lodging the Claim: Once everything is in order, Aticus Law will lodge your claim with the employment tribunal for you, streamlining the process and ensuring all legal protocols are followed.
d. Representation: Should your claim progress to a hearing, having experienced representatives like Aticus Law by your side can be invaluable.
Get in touch with our experts today for free, no obligation legal advice
Potential Compensation
While the maximum compensation for a Protective Award stands at 90 days' gross pay, capped at , the actual amount awarded hinges on various factors, including the tribunal's assessment of the employer's breach of protocol. If you received redundancy on or after 6 April 2023, they cap your weekly pay at £643. If you received redundancy before 6 April 2023, these amounts are lower.
Conclusion
For Safestyle UK employees, understanding your rights in the face of redundancy is paramount. With the expertise of Aticus Law, you can navigate the complexities of a Protective Award claim more confidently. Always remember, in matters of employment rights, professional guidance can make all the difference.
Get in touch with our experts today for free, no obligation legal advice
Call or email us in order for us to discuss in greater detail how our solicitors can move your case forward today.
Book a Consultation