Sometimes 'Bob The Builder' Cannot Fix It!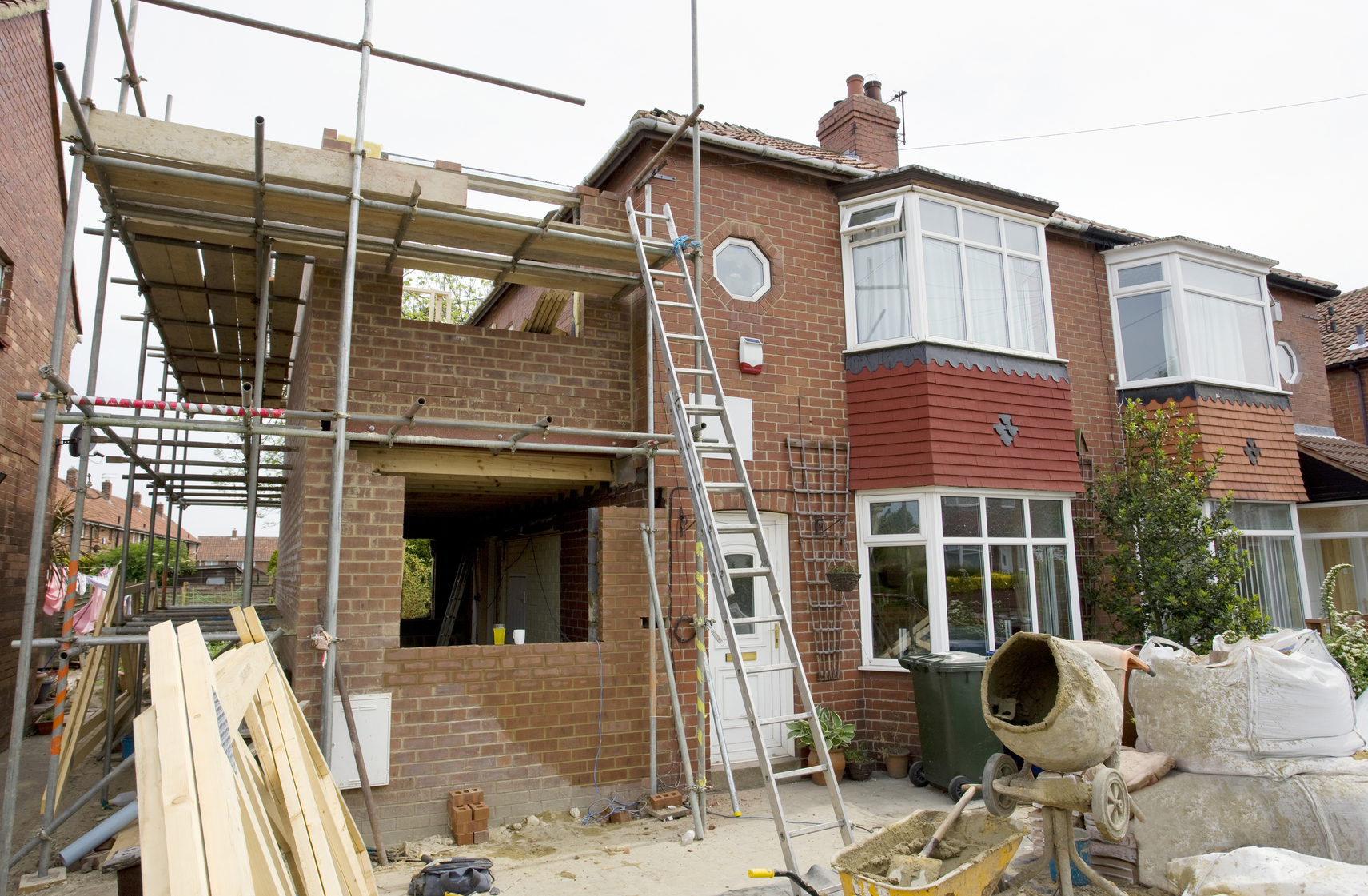 According to a recent home renovation report, homeowners in the UK planning a renovation of their property in 2017 will spend an average of £23,100 doing so.
Home improvements or building work does not always go to plan, but there are a number of options available to you to try and resolve it.
One of the first things you should do if you are not satisfied with any building work is to try and come to an agreement with the builder for them to either fix it for you or give you your money back.
It is important that you do the following: -
Take plenty of pictures as evidence of the problem;

Make detailed notes of the dates and times on which the builders visited and left your property; and

Put in writing why you are unhappy with the work.
Get in touch with our experts today for free, no obligation legal advice
Depending on what the issue is, there are different steps you should take. For example, if the builder has not done a good job, they will have failed to act with 'reasonable care and skill' which they are legally required to do.
You are legally entitled to either ask them to fix the problem or ask for a refund under 'The Supply of Goods and Services Act 1982' if the work began before 1st October 2015 or under 'The Consumer Rights Act 2015' if the work began after 1st October 2015.
The builder should respond by fixing the problem within a reasonable amount of time or by providing you with a refund. You will need to come to an agreement with the builder on how much you believe you should be refunded.
If you have been charged more than expected for the work, then you will need to check your paperwork to see if you were given a quote or an estimate as your rights will differ depending on which one you received at the outset. The builder is unable to charge more than they originally quoted without you agreeing to it beforehand. You have a legal right to have the work done for the original price quoted to you. You need to inform the builder that you will only pay for what was quoted to you.
However, if you are unable to come to an agreement, then the next step is for you to consider making a claim.
If you have attempted to resolve the issue with the builder and you have not been able to make any progress, contact the head of our Civil Litigation team, Simon Fagan at Aticus Law Solicitors on 08700 245 007 to see how we can help move your case forward today.
Get in touch with our experts today for free, no obligation legal advice
Call or email us in order for us to discuss in greater detail how our solicitors can move your case forward today.
Book a Consultation