Jade Worthington
Residential Conveyancer
Jade is a
Residential Conveyancer
based in our
Wilmslow
office. Having spent many years working within Residential conveyancing, she has a vast range of knowledge for all types of property matters.
Jade understands that moving house can be a very stressful time and likes to ensure the transaction is dealt with in a reassuring manner. She believes that communication throughout the process is key and likes to build up a good relationship with all of her clients, estate agents and solicitors to ensure that the transaction runs as smoothly and efficiently as possible. Jade has a good knowledge of the local areas which enables her to know where properties are located and any possible issues that need looking out for from the start and during certain areas of either a sale or purchase.
Jade has also worked within the Wills and Probate and the Civil Litigation departments previously.
She can assist on a range of transactions, including:
Contact Jade Worthington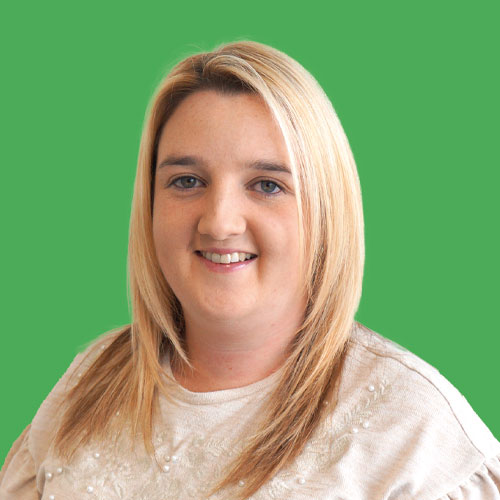 Office: 0161 521 0829
Email: jade.w@aticuslaw.co.uk
Call or email us in order for us to discuss in greater detail how our solicitors can move your case forward today.
Book a Consultation
We provide legal assistance to a wide variety of case types, including:
Request a callback