Sam Chapman
Marketing Manager
Working closely with our Marketing Director, Sam carries out a wide range of tasks, including assisting with marketing campaigns, web maintenance, and working with the different departments to assess and develop their marketing plans.
Sam is also our in-house graphic designer. They say the devil is in the detail and that's what defines Sam's special qualities in the preciseness of her inciteful designs to ensure our clients not only receive the right message but one that is clear and easy to understand.
Contact Sam Chapman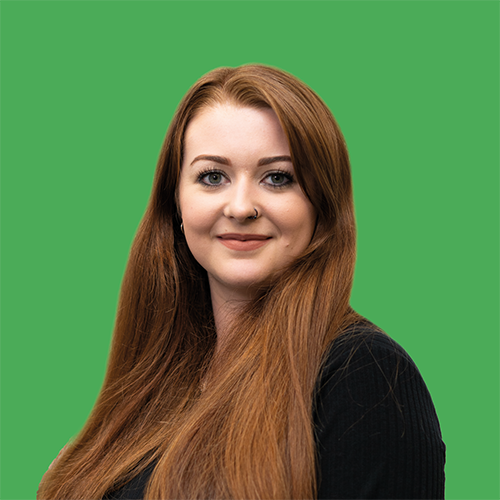 Office: 0161 521 0829
Email: sam.c@aticuslaw.co.uk
Call or email us in order for us to discuss in greater detail how our solicitors can move your case forward today.
Book a Consultation
We provide legal assistance to a wide variety of case types, including:
Request a callback