The Benefits Of Making A Will While You're Young
Many people are under the impression that they don't need to make a Will until they are older, but here are the benefits of making a Will while you're young.
We're rated 4.8
on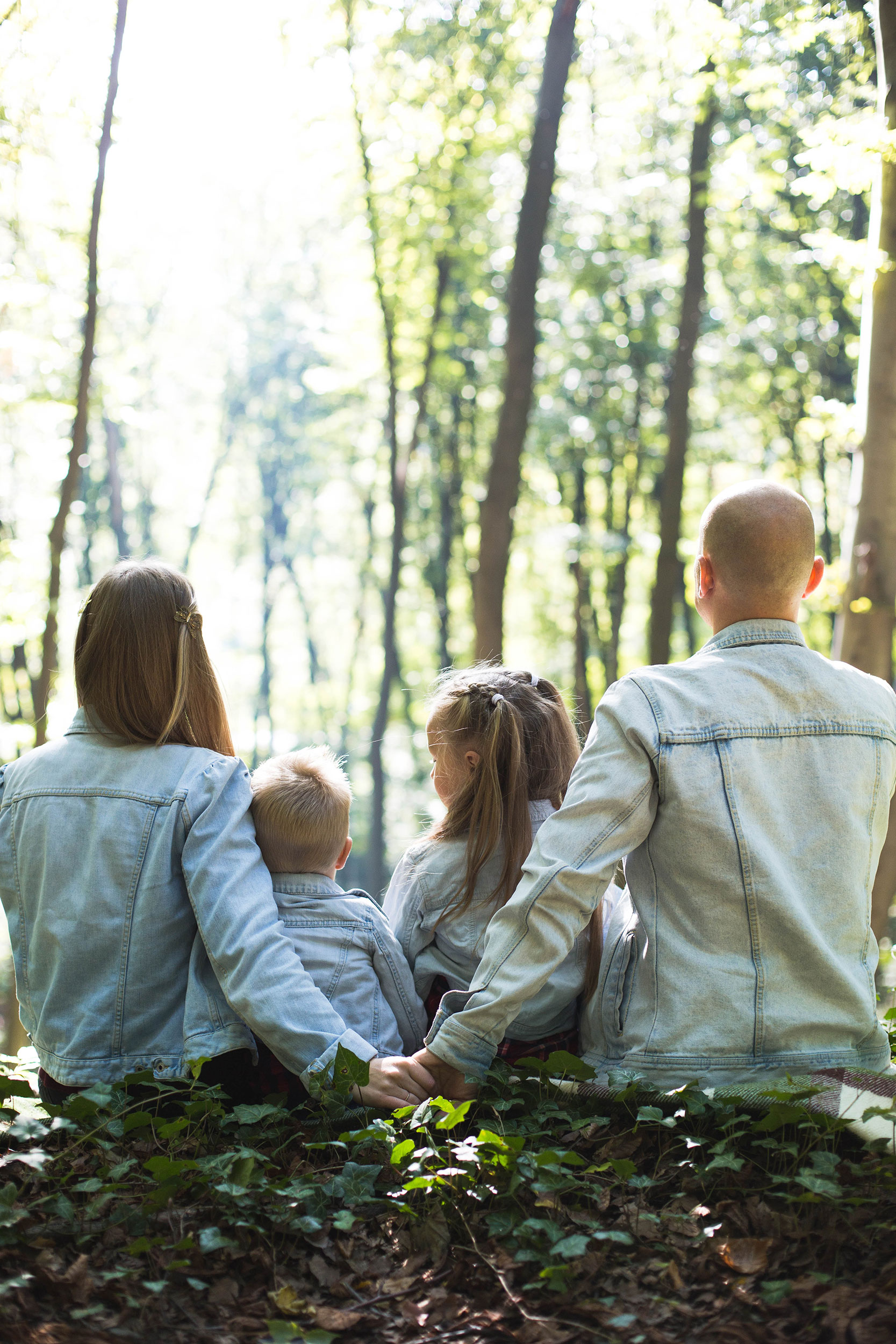 You do not have to wait until later life to make a Will. In fact, you can and should make a Will in your younger years. Even if you do not have many assets to speak of now, a Will protects any wealth that you acquire in the future. You can also use a Will to safeguard your loved ones in other ways, such as by naming legal guardians for your children and Executors of your estate.
What age should I make a Will?
It is a popular misconception that you only need to start thinking about a Will when you are old. But what is old? Is that as old as you feel, as old as you are, or as old as you look? Most people make a Will because they have built up some wealth and want it to be distributed to their loved ones after their death. Alternatively, there may be a need to protect assets from care home fees, or to safeguard disabled or vulnerable children.
But consider this: you don't have to be over 55 to die, have an accident or suffer a sudden illness. No one knows what the future holds. A Will is a legal tool that helps you prepare for the unexpected, ensuring that your wishes are fulfilled, no matter what happens. It will also help your family and keep administration costs down.
Therefore, there is no set age at which you should make a Will. The legal age requirement to make a Will is 18. So long as you are legally considered an adult and you are of sound mind, you can make a Will.
What if I don't own anything?
Lots of people assume that they don't need to make a Will because they don't own any valuable assets.
However, it is not essential to have any property at the time the Will is signed, as a Will deals with the assets you own at the date of death. Your estate is a fluctuating balance sheet, and your financial position may be a completely different picture in the future. For example, imagine that you inherit money from your parents or are awarded compensation in a personal injury/fatal accident claim. A Will can deal with assets that you have not yet acquired, ensuring that they are distributed to the correct people when you are gone.
Get in touch with our experts today for free, no obligation legal advice
Legal guardians for children
A Will can also protect your loved ones in other ways. One example is that it allows you to name legal guardians for your children, should you and the other parent die before they reach adulthood.
So, a Will for a typical family of two parents in their thirties with three young children can cater for the possibility of a car crash in which both parents die. The Will can stipulate who should take charge of the children, and make provisions for their inheritance. In the event that the children perish too, the Will can name substitute beneficiaries. Usually, the mirror Wills would give an equal division of the joint estate between both sides of the family.
Appoint an Executor
A Will also allows you to name Executors. These individuals are responsible for making sure that your money and property passes to the intended family member, friend or charity.
Naming an Executor shows that you have put your trust in that person to resolve difficult and possibly unforeseen circumstances. For instance, if your estate is in the red, an Executor has the power to deal with your creditors.
An Executor has authority from the moment you pass away. If there is no Will, no one will have charge of your estate for possibly several months. In this instance, family members can argue between themselves as to who should take charge. Occasionally, we do see family members acting independently of one another. This includes applying to banks and building societies to claim funds, without notifying the others, with a view to pocketing the money for themselves.
Get in touch with our experts today for free, no obligation legal advice
The correct people receive an inheritance
If you die without a Will, the intestacy laws determine who should receive your assets. In England and Wales, this does not include unmarried partners. This means your partner could be left completely unprotected, and may even lose their right to live in your home. There have been cases in which partners have been forced out by an order for sale. Sometimes, this is taken out by distant relatives of the deceased who have no connection with that person or the family set up.
Under the intestacy laws, it is also possible that estranged family members will receive a share of your wealth, including parents who morally should not be benefitting.
A Will guarantees that the correct people inherit from your estate. You can name beneficiaries and substitute beneficiaries. You can dictate who inherits what, and in what share.
Won't my Will go out of date?
Your Will should be updated every five years. This allows for changes in Inheritance Tax laws, and the growth in your wealth and family. In any event, it is prudent to make or update your Will when you marry, divorce, have children or experience significant changes to your circumstances.
It doesn't matter what age you are. So long as you are over the age of 18, we can help you make a Will.
Get in touch with our experts today for free, no obligation legal advice
Call or email us in order for us to discuss in greater detail how our solicitors can move your case forward today.
Book a Consultation