The Legal Benefits Of Getting Married In England And Wales
When couples decide to get married, it is usually because they want to show their commitment to each other. There are, however, many legal benefits that arise from tying the knot.
We're rated 4.8
on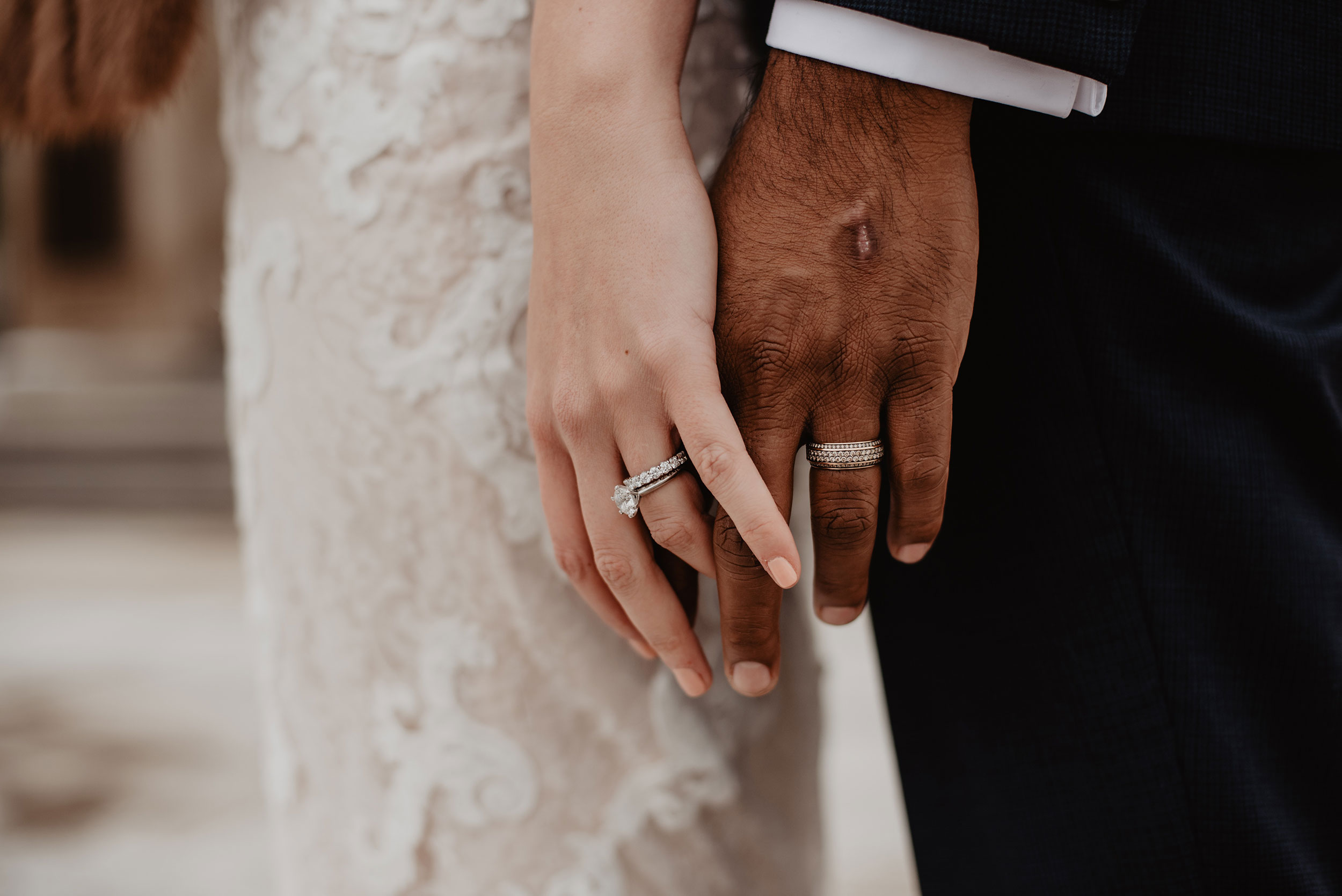 Legal benefits of marriage
Many couples assume that by living together, even if in a lengthy relationship, that they acquire marital rights. Unfortunately, as cohabitees in England and Wales, you do not have the same rights as you would by getting married.
By saying 'I do', you will enjoy the following legal benefits.
Inheritance rights
As a spouse, you have an automatic right to your spouse's estate on their death, if he or she dies without a Will. As a cohabitee, your partner has to make provision for you in their Will should they wish for you to inherit. This could mean that you may not be provided for following your partner's death.
Parental responsibility
As a father, you do not automatically acquire parental responsibility following the birth of your child, unless you are married to the mother. You can, however, acquire parental responsibility by marrying the child's mother (after the birth of your child) or being named on the birth certificate.
Your spouse will be your next of kin
Unlike cohabitees, your spouse will legally be known as your next of kin. They can make important decisions on your behalf, should you be unable to do so. This includes giving consent for medical treatment or end of life care.
Financial support
Married couples have a legal obligation to support each other. This includes financial support, even following separation. See our blog on Maintenance Pending Suit for more information. Even if the family home is solely owned by your spouse, you have a legal right to occupy the property while you remain married.
Get in touch with our experts today for free, no obligation legal advice
Rights of married couples vs cohabitees
It is important to remember that unmarried couples, even if in a loving and committed relationship, do not have the same rights as couples who are married. If you are a cohabitee, there are ways to protect your position, such as preparing a Will, drawing up a Cohabitation Agreement or having a Declaration of Trust in place. You can also get advice from our team of cohabitation agreement solicitors.
If you would like further advice about the implications of marriage or cohabitation, please give our friendly team a call for a free no-obligation initial consultation.
Get in touch with our experts today for free, no obligation legal advice
Call or email us in order for us to discuss in greater detail how our solicitors can move your case forward today.
Book a Consultation