What Is A Protective Award Claim – Burton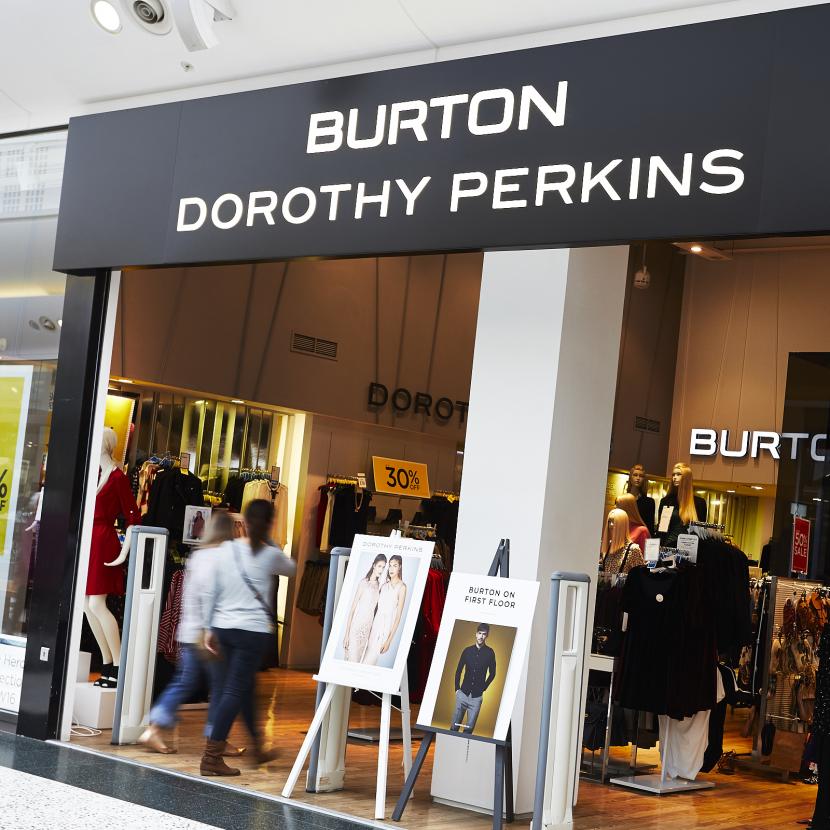 A Protective Award claim is an application for compensation that can be made when an employer does not meet their obligation to consult with employees about collective redundancies.
How To Make A Protective Award Claim
You'll need to make sure the loss of your job with your employer meets the criteria for making a Protective Award claim.
The criteria to make a claim is:
Your employer has made more than 20 redundancies at your work location within a 90-day period
Your employer fails to follow the correct procedures when informing and consulting on redundancies
If you're unsure whether you're eligible to make a claim, please contact us.
If you weren't employed at one specific location, please contact us directly and we'll look into whether you can still make a claim.
If you're a member of trade union, they may be able to look into making a claim for you. If your trade union is unable to help, we're still able to act on your behalf.
If you're not a member of a trade union, you can instruct our Employment Lawyers who can deal with the claim on your behalf.
An Employment Tribunal must rule in your favour in order to be successful in obtaining compensation. Our team at Aticus Law have many years of experience in tribunals, so you can rely on them to get the right outcome for you.
Get in touch with our experts today for free, no obligation legal advice
How much compensation will I get for a protective award claim?
If your claim is successful, The Employment Tribunal can award you up to 90 days' pay if your employer didn't consult with you at any point regarding your redundancy.
In some circumstances, for example if your employer did some redundancy consultation, this award could be reduced.
The National Insurance Fund currently deals with compensation for Protective Award payments. The award can be up to eight weeks' pay but the weekly pay cap is set at £538.
What is the deadline for making a claim?
We need to act quickly when making a Protective Award Claim, as the Employment Tribunal sets a deadline of three months less one day from the date you were made redundant.
If your employer has gone into administration, liquidation, or has recently become insolvent, one of the most important things you can do is to protect your legal rights by getting advice immediately with a view to making a claim.
Do I have to instruct an employment solicitor?
The process of making a Protective Award Claim isn't easy, and success isn't always guaranteed.
By using an experienced employment expert who understands the Empoyment Tribunal and the process on your side, you can trust that they will get the job done quickly and efficiently.
Why choose Aticus Law?
Our team have over 30 years' experience in dealing with successful protective award claims across the country, and you can rest assured that we have the right knowledge to get you the outcome you deserve.
Contact our redundancy solicitors for a free consultation.
Get in touch with our experts today for free, no obligation legal advice
Call or email us in order for us to discuss in greater detail how our solicitors can move your case forward today.
Book a Consultation