What To Do When Someone Dies
The days and weeks following a death can be a confusing and difficult time. Aticus Law offer support and guidance to those who are dealing with losing a loved one.
We're rated 4.8
on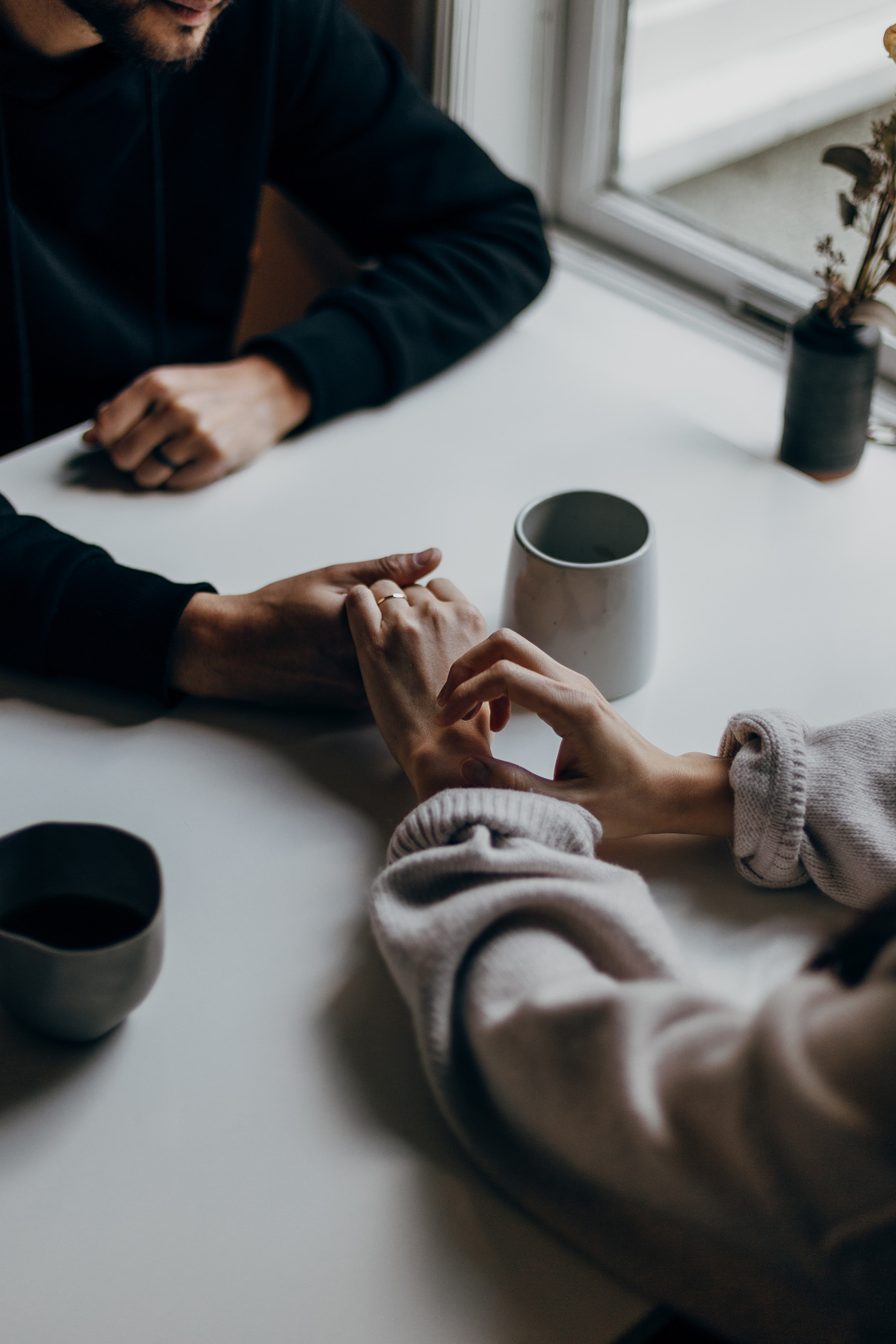 When someone dies, the first steps are to register the death, inform various government departments and secure the deceased's property, if it's been left empty. Once all of this has been done, you can turn your attention to the matter of Probate and estate administration.
The passing away of a relative or friend may be expected or a complete surprise. Either way, you may find yourself wondering what to do now. Lots of people assume they should contact a solicitor straightaway, but actually, there's a few things that need to be done first.
Legal pronouncement of the death
Firstly, the death needs to be legally pronounced. If your loved one died in a hospital or nursing home, the staff will handle this. But if they died at home, you will need to call 111 or their GP and have them transported to an emergency room where they can be declared dead.
Register the death and get a death certificate
If you live in England, Wales or Northern Ireland, you must register the death within five days. A final death certificate may not be issued if there is to be a Coroner's report, but at some point, an interim death certificate will be issued pending the final outcome of the inquest. This enables you to move forward with the legal paperwork.
To register the death, you need to take the deceased's documents to a local register office. Where possible, you should take their:
Birth certificate;
Marriage or civil partnership certificate;
National insurance number;
NHS medical card;
Proof of address, e.g., utility bill;
Driving licence;
Passport; and
Your own ID to prove who you are.
The Registrar will give you back:
A certificate for burial or cremation;
A certificate of registration of death;
Leaflets about bereavement benefits; and
A death certificate for which there will be a charge
It is standard practice for the Registrar to give you just one death certificate. However, it is a good idea to obtain a number of official copies as they can get lost, or different banks may all require one at the same time.
Inform government departments
Most local authorities offer us a 'Tell Us Once' service which can be used to report a death to several government departments in one go. You can arrange for an appointment to take place when you register the death, or you can access the service online, but you need to ask the Registrar for a Tell Us Once reference number.
We recommend that everybody uses this service as it is a very quick way of communicating with the HMRC and Department of Work and Pensions. You will require the following details of the person who died:
Date of birth;
National insurance number;
Driving licence number;
Vehicle registration number;
Passport number; and
The date they died.
The deceased's passport and driving licence need to be returned to the relevant offices, but keep several copies, as these may be needed by registrars or banks in foreign jurisdictions.
Once the death is registered, the funeral, burial or cremation arrangements need to be set in motion. Somebody will need to choose the music for the service and speak about the deceased. Hopefully you will be aware of the deceased's wishes on this front, but if no information is forthcoming after a search of the papers, then a Will should produce some sort of instruction. Failing that, it is the Executors who have the authority to make the decision as to how the body is to be dealt with. This is one of the important benefits of having a Will. With no Will there are no Executors and therefore no-one to take immediate charge.
Family, friends, the employer and co-workers, members of social groups and churches will want to know the funeral arrangements. It may be necessary to find an address book or look through the deceased's telephone, if access is possible. The message should pass around very quickly on social media.
Secure the property, rehome pets and arrange a postal redirection
If the deceased owned a property which has now been left empty, it needs to be secured, insured and made safe. If the death occurred at home, the local authority may need to be called in to make the place sanitized and ready for visitors. Any pets should also be rehomed.
It is a good idea to arrange a postal redirection for a period of one year. This enables you to respond to those sending Christmas cards and birthday cards, who may not be aware of the death. It will also help with collecting tax, pension or other income information that will be needed for the administration, and to receive details of any bank accounts or investments of which you were not aware. Removing the deceased from junk mail lists is another job well done as it will result in a diminishing post box.
Find the Will
Once these most immediate issues have been dealt with, you will need to hunt for a Will and thereby ascertain the wishes of the deceased. The Executor needs to be involved in most of the steps going forward, but if there is no Will, then an application for an Administrator needs to be made to the Probate Registry.
Notify the Office of the Public Guardian
If you are holding a registered Lasting Power of Attorney or Enduring Power of Attorney, you need to notify the Office of the Public Guardian of the death and return the Power of Attorney to them for cancellation.
Your solicitor can bring all this together and give you peace of mind that everything is being dealt with as the deceased would wish. Your solicitor can then help you through the next steps, which may involve an application for Probate, along with the administration of the estate.
Call or email us in order for us to discuss in greater detail how our solicitors can move your case forward today.
Book a Consultation