Why Should I Make A Protective Award Claim – Wallis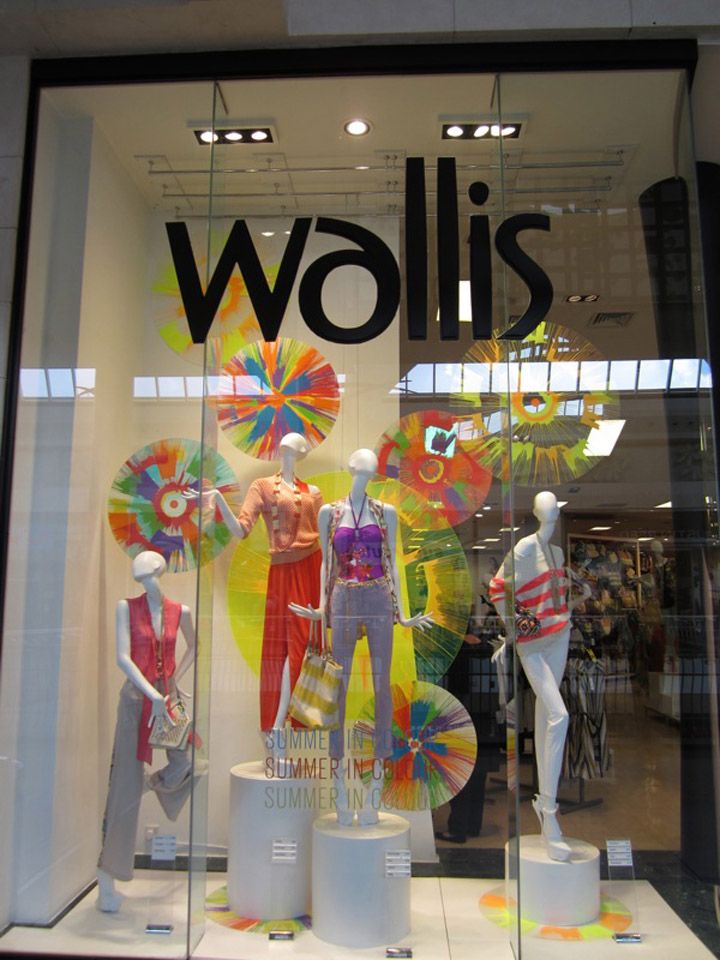 There are certain legal obligations that an employer must follow if they're planning to make 20 or more redundancies at one establishment within a 90 day period. They must collectively consult with a recognised trade union or elected representative. If they don't, employees could be eligible to a Protective Award claim.
When a company is put in to administration, we sadly often see a large number of employees being made redundant. Therefore, Protective Award Claims are brought to the Tribunal as large class action claims. Large class action claims involve a number of individual Claimants making a joint claim. It is good to discuss the Protective Award Claim with your former colleagues as they may also be eligible to be part of the claim!
At Aticus Law, we understand the severity of being made redundant and the impact it can have on someone's life - specifically when an employer fails to comply with its obligations. This is why we manage Protective Award Claims as part of a no-win-no-fee agreement. This means that if you are not awarded compensation as result of a successful claim for a protective award, you will not be liable to pay any legal fees or expenses.
Get in touch with our experts today for free, no obligation legal advice
Why should I instruct Aticus Law?
Having your claim managed by employment law solicitors will maximise your chances of success. Protective Award Claims are often complex cases and there are a number of procedures that must be followed. If such procedures are not adhered to, the claim may be struck out by the Tribunal.
There is a chance that the claim may be defended by the Respondent. Should the claim be defended, it is important to understand the correct legislation and case law surrounding Protective Award Claims.
The Tribunal may schedule a full hearing to discuss the facts and issues arising from the claim. If you do not have legal representation, you may have to attend the Tribunal as a litigant in person. If the claim is defended by the Respondent, a full hearing must take place.
Protective Award Claims can often take a long time to conclude, particularly under the difficult circumstances in which we are currently faced with. Due to the involvement of multiple parties, there can often be a vast amount of correspondence to manage throughout this time. Such correspondence will often carry strict deadlines for a response to be provided.
Should you choose to instruct Aticus Law, our team of employment lawyers will manage the claim from the outset through to conclusion. We are able to ensure that your Protective Award Claim has the highest chance of success and is concluded within the fastest possible timeframe.
Get in touch with our experts today for free, no obligation legal advice
Call or email us in order for us to discuss in greater detail how our solicitors can move your case forward today.
Book a Consultation