Beauty Therapist Dies After Cosmetic Surgery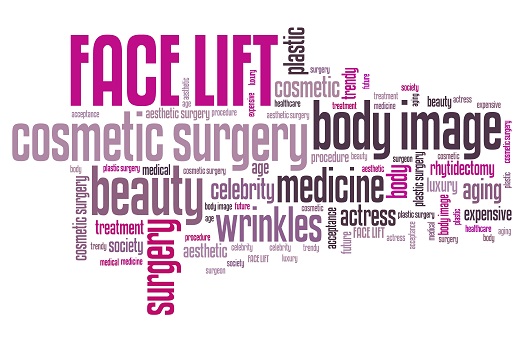 The recently reported case of a beauty therapist who died of a blood clot seventeen days after she had cosmetic surgery raises some important issues.
Ms Harvey had two cosmetic procedures, breast enhancement and an abdominoplasty (tummy tuck) during the surgery.
It is suggested that the appropriate anticoagulant drugs were not prescribed. Ms Harvey sadly died following a blood clot two and half weeks after surgery.
The coroner noted that Ms Harvey had a family history of DVT and that there was a potentially increased risk of blood clots after abdominoplasty surgery.
A formal inquest is to be arranged.
Get in touch with our experts today for free, no obligation legal advice
Medical records and Questionnaires
The case raises some general practice points which are worth considering for both practitioner and patient. Such points are generic, and each case is fact-specific. The following isn't a comment on the above case which is ongoing.
In general, before conducting a procedure, practitioners should refer to a patient's medical history and to try and establish exactly why they want the treatment.
Since most cosmetic surgery is carried out in private establishments, there is no legal requirement for medical records to be considered.
Patients, usually, have to complete a form stating if they have any objections to their GP being contacted or not, a lot of patients do not want their GP to know they have undergone a procedure.
It is also imperative for practitioners to complete a detailed pre-operative questionnaire, dealing with family history. Patients must also provide complete medical histories and it is recommended that the release of records should be authorised well in advance of the procedure with the records reviewed by the practitioner.
Such increased risks must also be considered in conjunction with the type of operation being undertaken. By the nature of the procedure is there an increased risk of a blood clot? Has this been discussed with the client in details prior to the operation?
Cosmetic surgery claims can be complex and pre-operative assessment and appropriate aftercare is essential.
Aticus Law specialises in all types of cosmetic and clinical negligence claims, speak to our clinical negligence solicitors to find out more.
Get in touch with our experts today for free, no obligation legal advice
Call or email us in order for us to discuss in greater detail how our solicitors can move your case forward today.
Book a Consultation