Division of Assets
Are you trying to negotiate the division of assets between you and another party? If you've reached a stalemate, ask our solicitors for help.
We're rated 4.8
on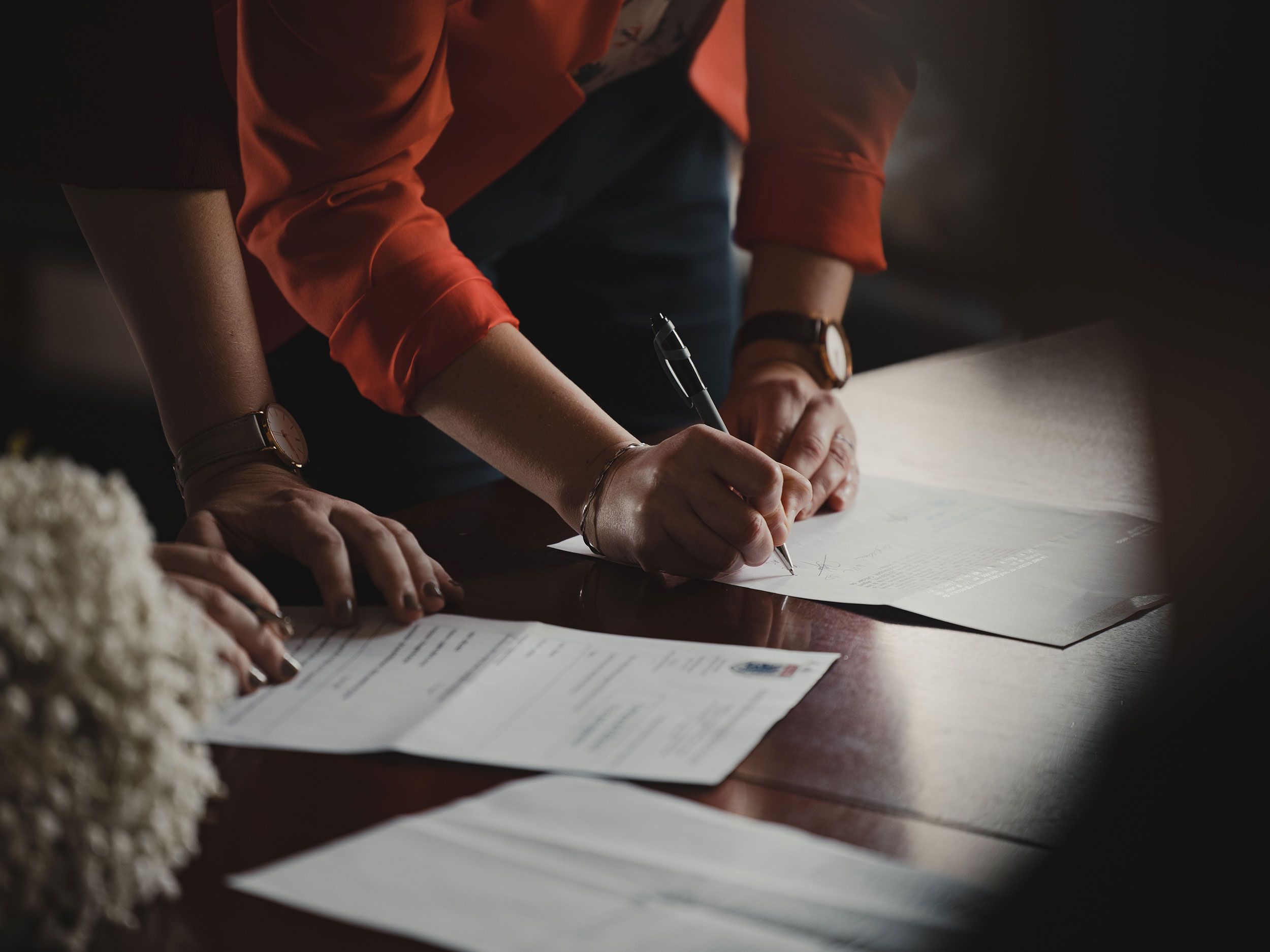 Call us
Our phone lines are open: Monday - Friday 8:30am - 6pm
Saturday 9am - 5pm
Sunday 10am - 4pm

We are closed on bank holidays.
Negotiating the division of assets
The division of assets can be complex and contentious, necessitating skilled and tactful legal advice. Our initial aim will be to help you reach an agreement with the other party via negotiation or mediation. If this is successful, we will then advise on incorporating the agreed terms into a deed of separation, or a consent order that we will ask a court to ratify. Wherever possible, we seek to avoid the stress and expense of court proceedings.
Get in touch with our experts today for free, no obligation legal advice
Litigation through the courts
However, if negotiation or mediation is futile, then we can explore the option of seeking redress through the courts. We understand want is at stake and will use our superior advocacy skills to secure a positive outcome. The right remedy will depend on you and the circumstances of your case. The court may order:
The other party to take a particular course of action
The other party not to take a particular course of action
The payment of damages
For assets to be divided in a certain way
Get early legal advice
Often in these cases, each side is very protective and the situation becomes highly charged. The dynamic is such that it's very difficult to reach a solution without professional input. That's why we recommend that you speak to our solicitors sooner, rather than later. We can diffuse the dispute in the early stages, using our negotiating skills to your advantage.
Get in touch with our experts today for free, no obligation legal advice
Call or email us in order for us to discuss in greater detail how our solicitors can move your case forward today.
Book a Consultation